SCGA Junior has had a lot of awesome moments in 2017, but only ten have made our list. Check it out and let us know your top ten moments with us!
10. Launch of SCGA Junior's College Prep Program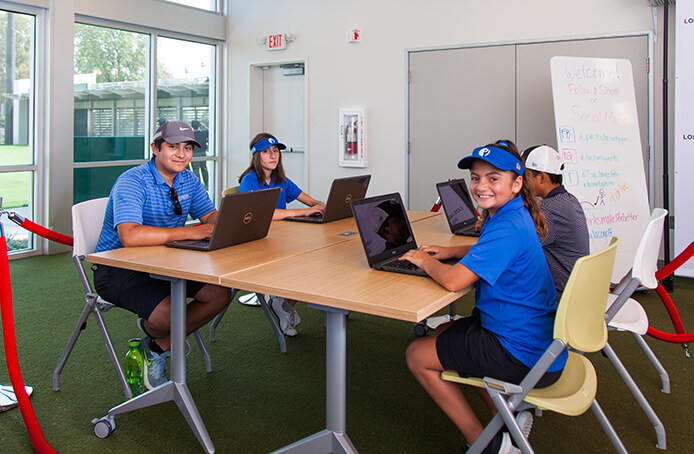 The four-week summer program, which costs participants just $20, provided hands-on college preparation many of these kids wouldn't have otherwise received. Read more here
9. SCGA Junior members played alongside Amateur Champions and collegiate golfers at Don Knabe GC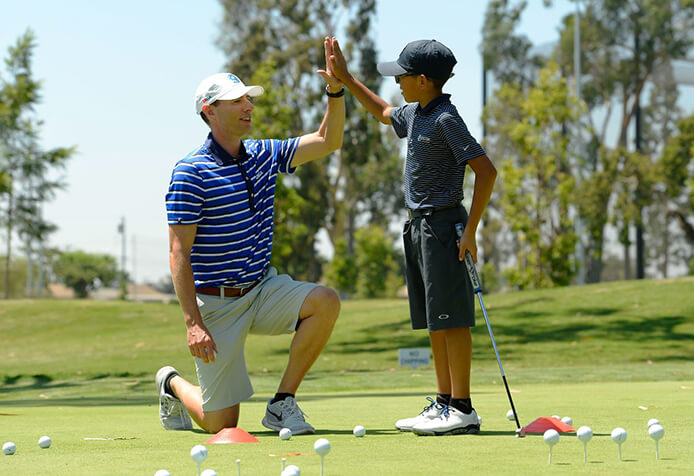 This summer, SCGA Junior teamed up with USGA and LA County for a hosted Play 9 Day at Don Knabe Golf Center & Junior Academy in Norwalk.
8. SCGA Junior's Equipment Program fitted over 80 kids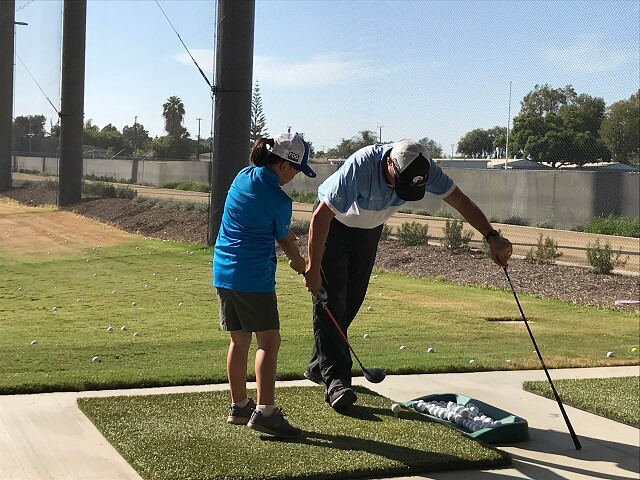 How fitting! SCGA Junior's equipment program helped ensure kids had properly fitted clubs and provided opportunities to purchase clubs at a discounted rate.
7. SCGA Junior as the beneficiary of 2017 USGA Championships in Southern California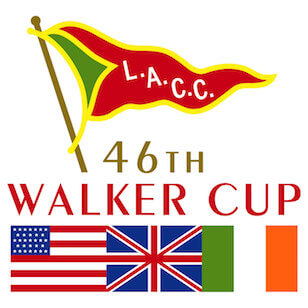 SCGA Junior were beneficiaries of The Walker Cup (hosted by the Los Angeles CC) and US Women's Amateur (hosted by San Diego CC). Both clubs have generously donated to reach underserved youth within the SCGA Junior program.
6. When SCGA Scholar Alyaa Abdulghany's team won the 2017 US Junior Solheim Cup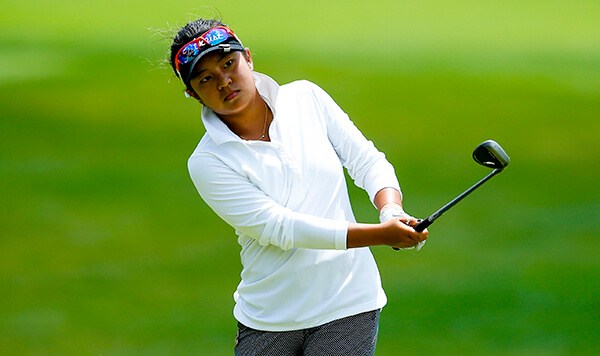 Check out our success story on Alyaa Abdulghany here.
5. U.S. Champ Dustin Johnson's meet and greet with SCGA Junior Recipients of the Merrins Legacy Program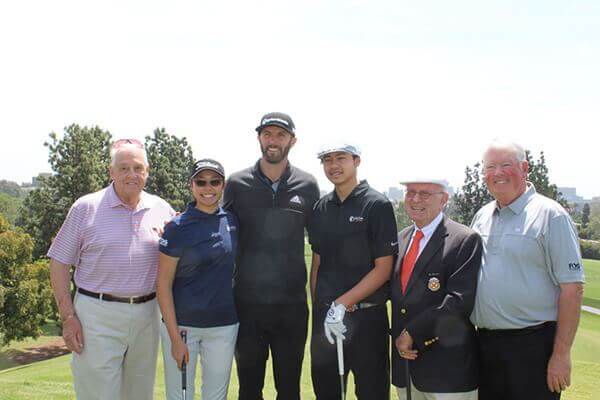 Two siblings from SCGA Junior, Jasmine and Diamond Lew, received the opportunity to meet Dustin Jonson and receive swing tips! The Lews were selected earlier this year as the first participants in the Merrins Legacy Program, a program developed in conjunction with legendary golf instructor and SCGA Hall of Famer Merrins to help young, talented golfer prepare themselves for the next level of the game. Check out the story here.
4. Former SCGA Junior Andrea Lee wins Women's SoCal Amateur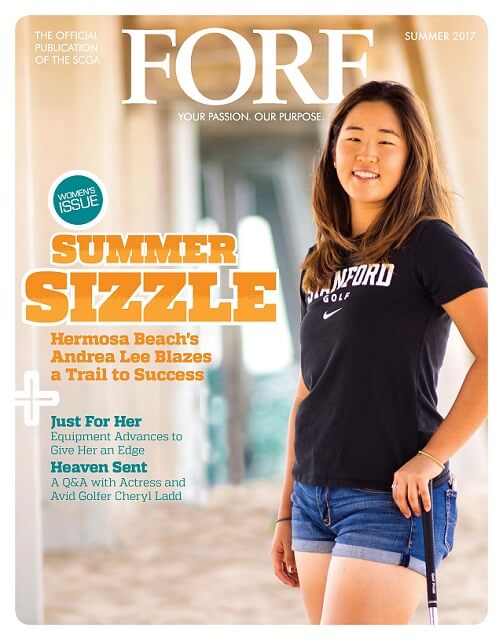 Former SCGA Junior Scholar Andrea Lee servers as the Women's SoCal Amateur Champion for the second time. She was also featured on the cover of FORE Magazine, print publication of the SCGA. Check out her win here.
3. Jim 'Bones' Mackay speaks at the 2017 SCGA Junior Annual Golf Tournament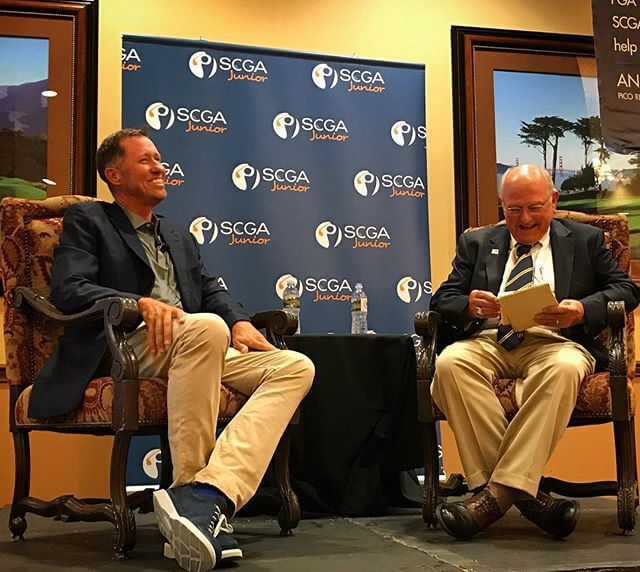 Celebrity Caddie Jim 'Bones' Mackay meets the Junior team and has a fireside chat with SCGA Junior Board Member Ed Holmes.
2. Grand Opening of Don Knabe GC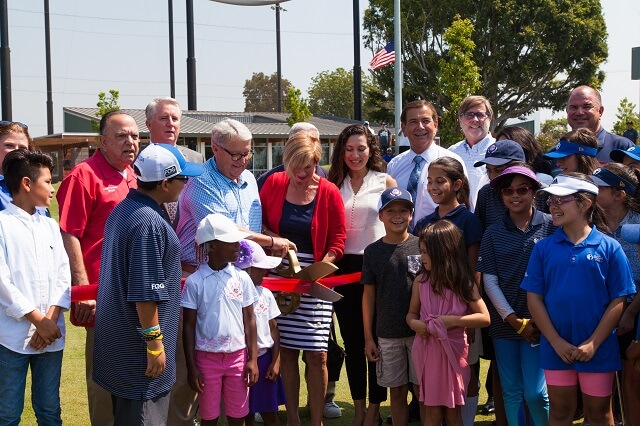 Since the grand opening of Don Knabe Golf Center & Junior Academy in Norwalk, on June 28, SCGA Junior has hosted more than 200 kids at various educational and golf events.
1. SCGA Junior Anthony Chung scores TWO hole-in-ones in a 9-hole round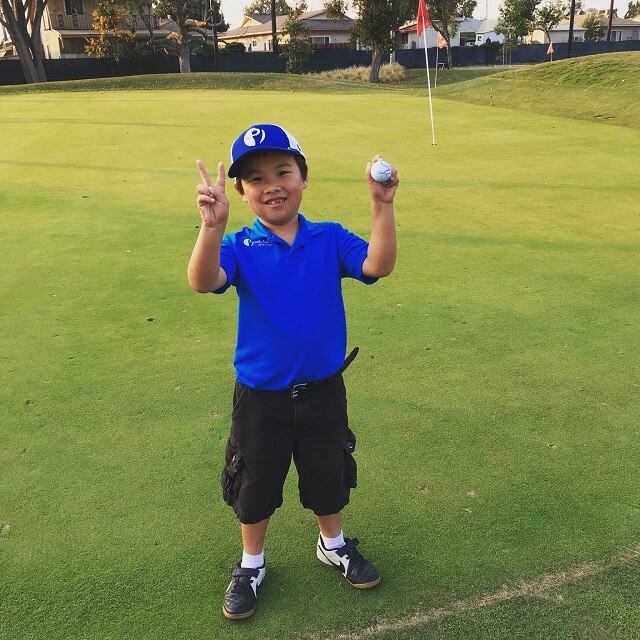 Odds of someone making a hole-in-one are extremely low, let alone doing it twice! Check out Anthony's Q&A on his success here.