Learn more about the work of the Foundation and the youth that it has served over the past year.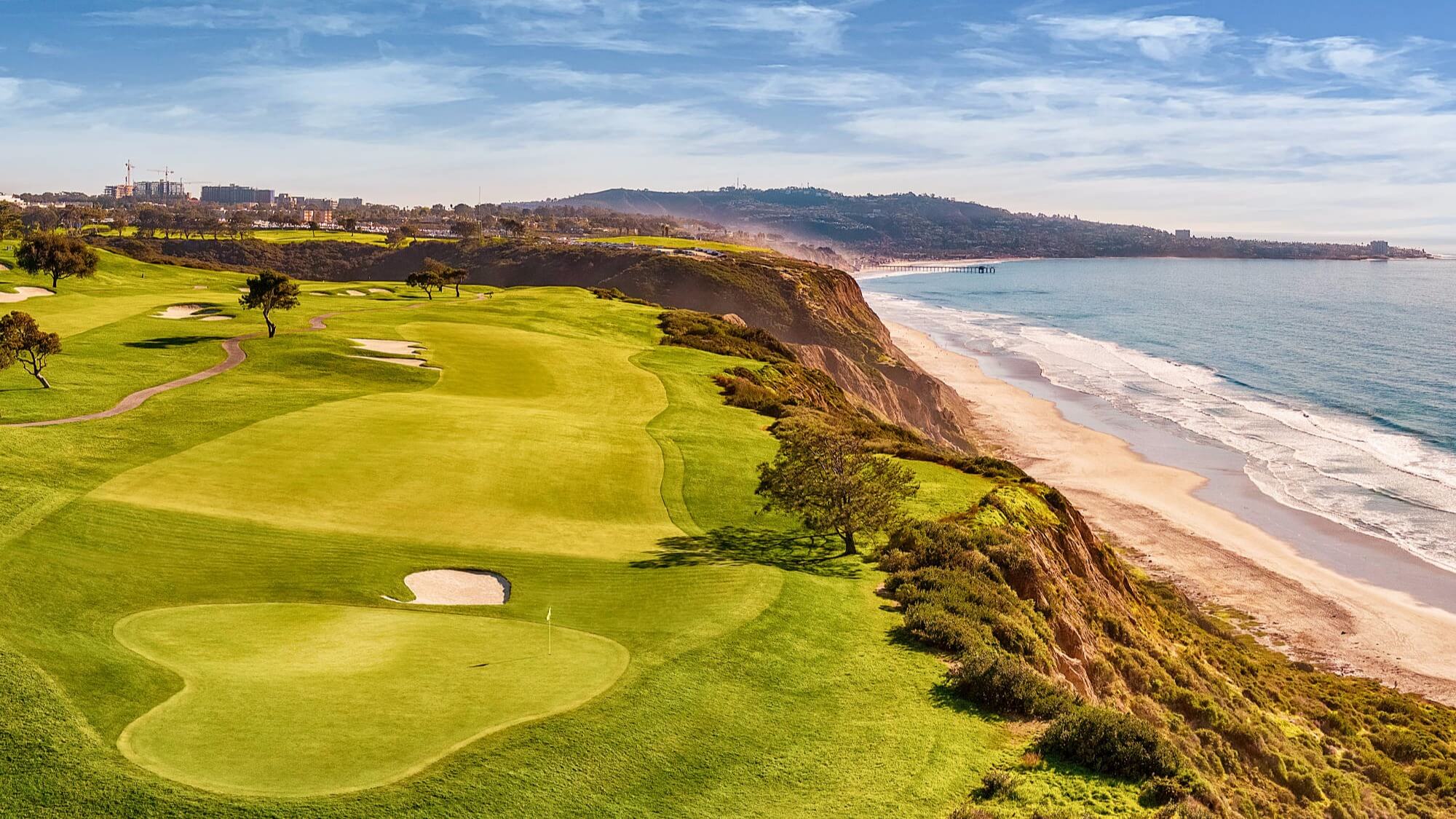 Win a stay and play package including a round for four to Torrey Pines South – home of the U.S. Open.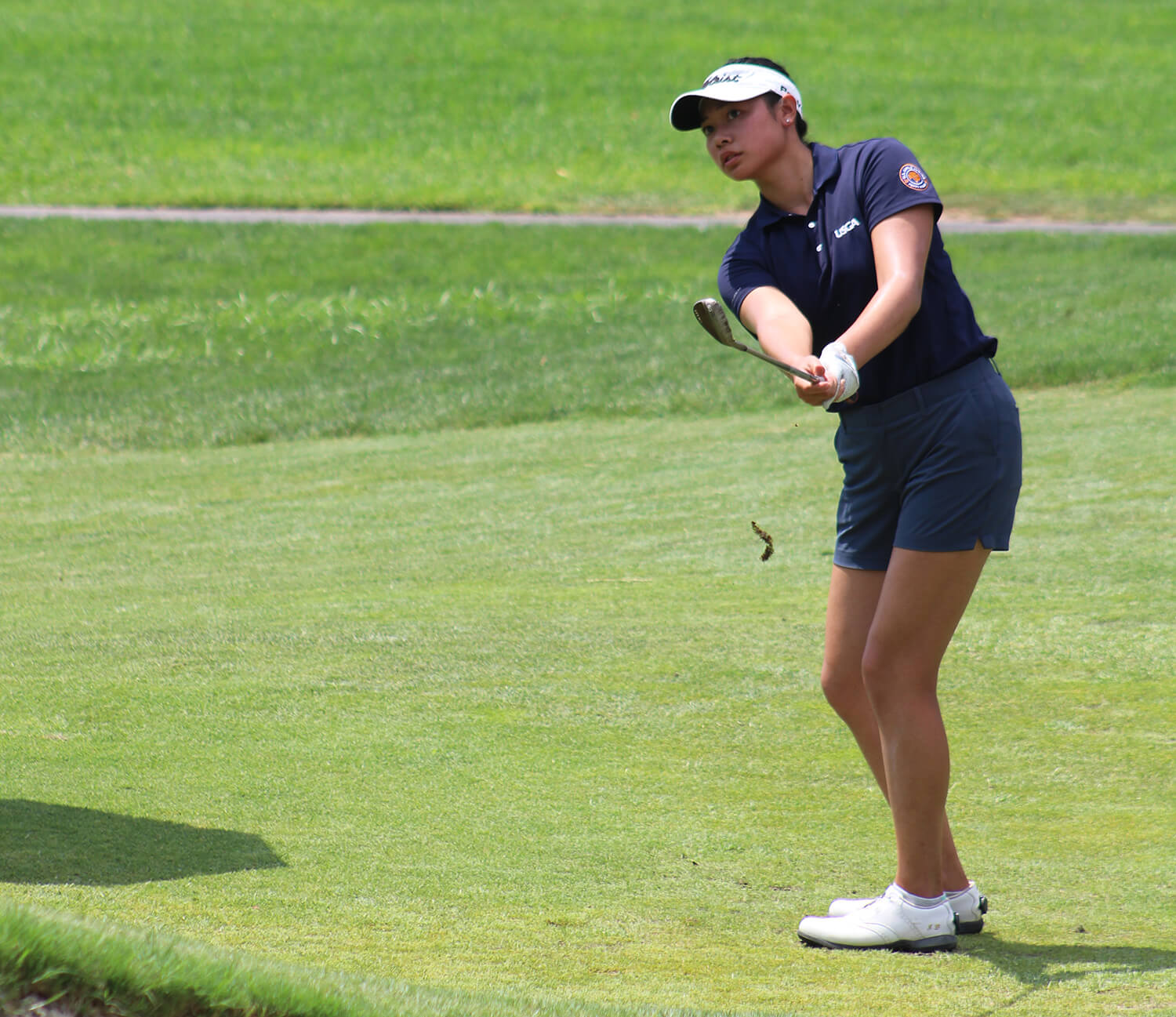 Jasmine Lew, a Deb Long Scholar, is taking the lessons she learns on the course and applying them in everyday life.
SCGA Junior Scoreboard sponsored by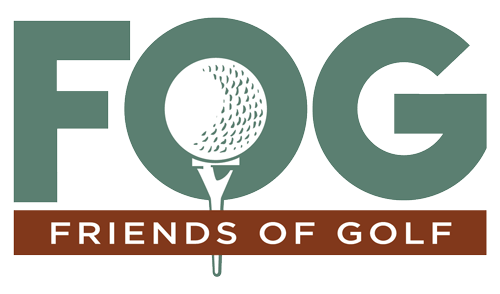 Trips to the Range
525,000
Trips to the Course
350,000
College Scholarships
$3,000,000
"I am fortunate to see how golf can play a positive role in a young person's life while also helping donors, volunteers and board members give back to the game they love!"
Where You Are
With more than 150 participating facilities, the Golf Pass gets kids out on the course.
Social
Golf is more than just a pastime it develops life skills and life long friendships.
Events
SCGA Junior hosts monthly golf outings and provides opportunities for kids to learn and play the game of golf.