College golf and the process to get there can be complex and intimidating. 
The SCGA Junior Golf Foundation recently hosted an educational and engaging seminar for juniors and parents to talk all things college golf. 
Nearly 100 attendees heard from Assistant Director Lauren Fesler, Program Coordinator Ryan Kyaw and Advocates Pro Golf Association Representative Gene Boykins. The discussion included the differences betweens collegiate golf levels, how to find the right school for you, what the recruiting process looks like and how to contact college coaches.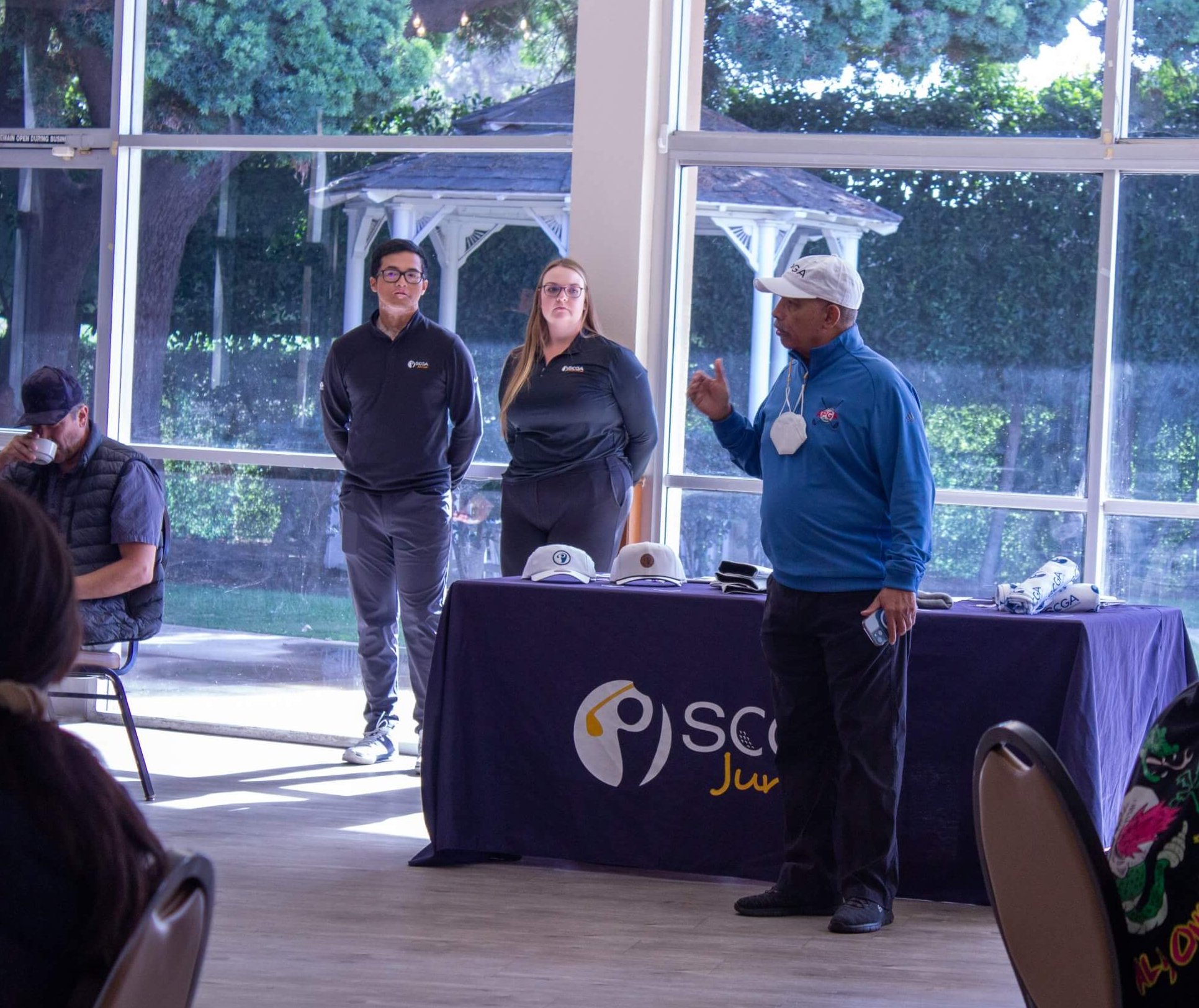 One of the most valuable learnings for families was the steps they can take right now. Regardless of age or year in school, juniors learned about the tournaments to play in and what resources are available to them on and off the course.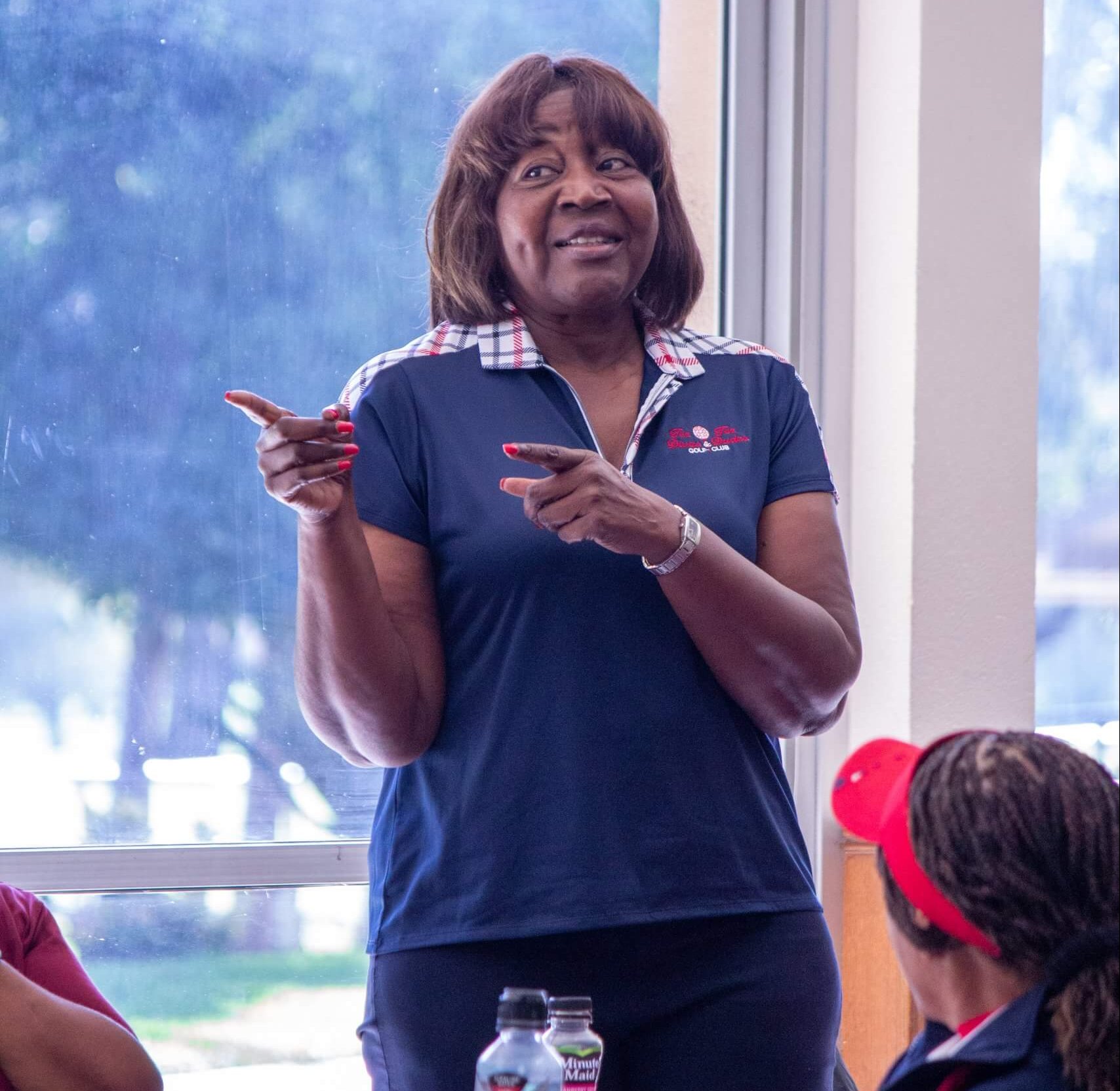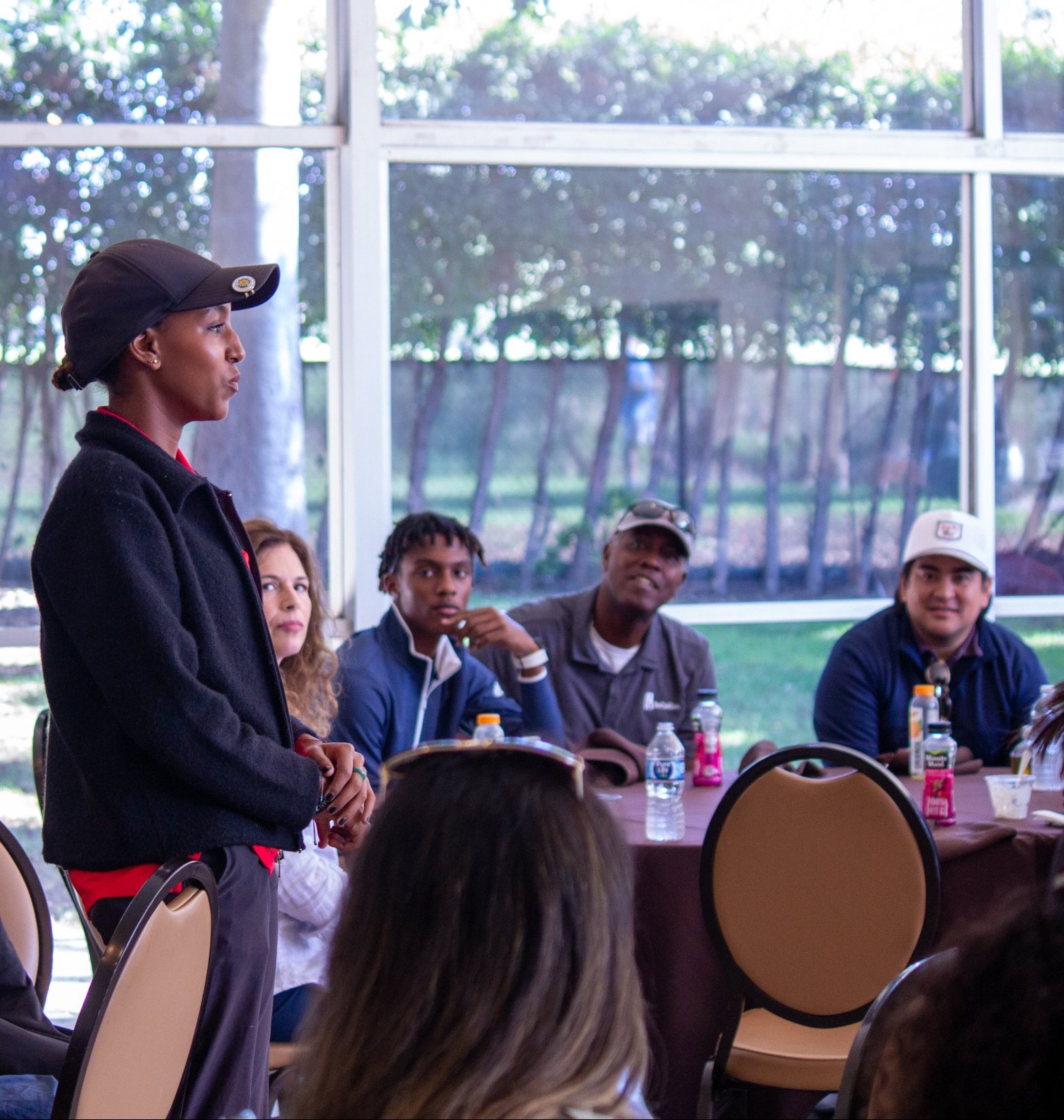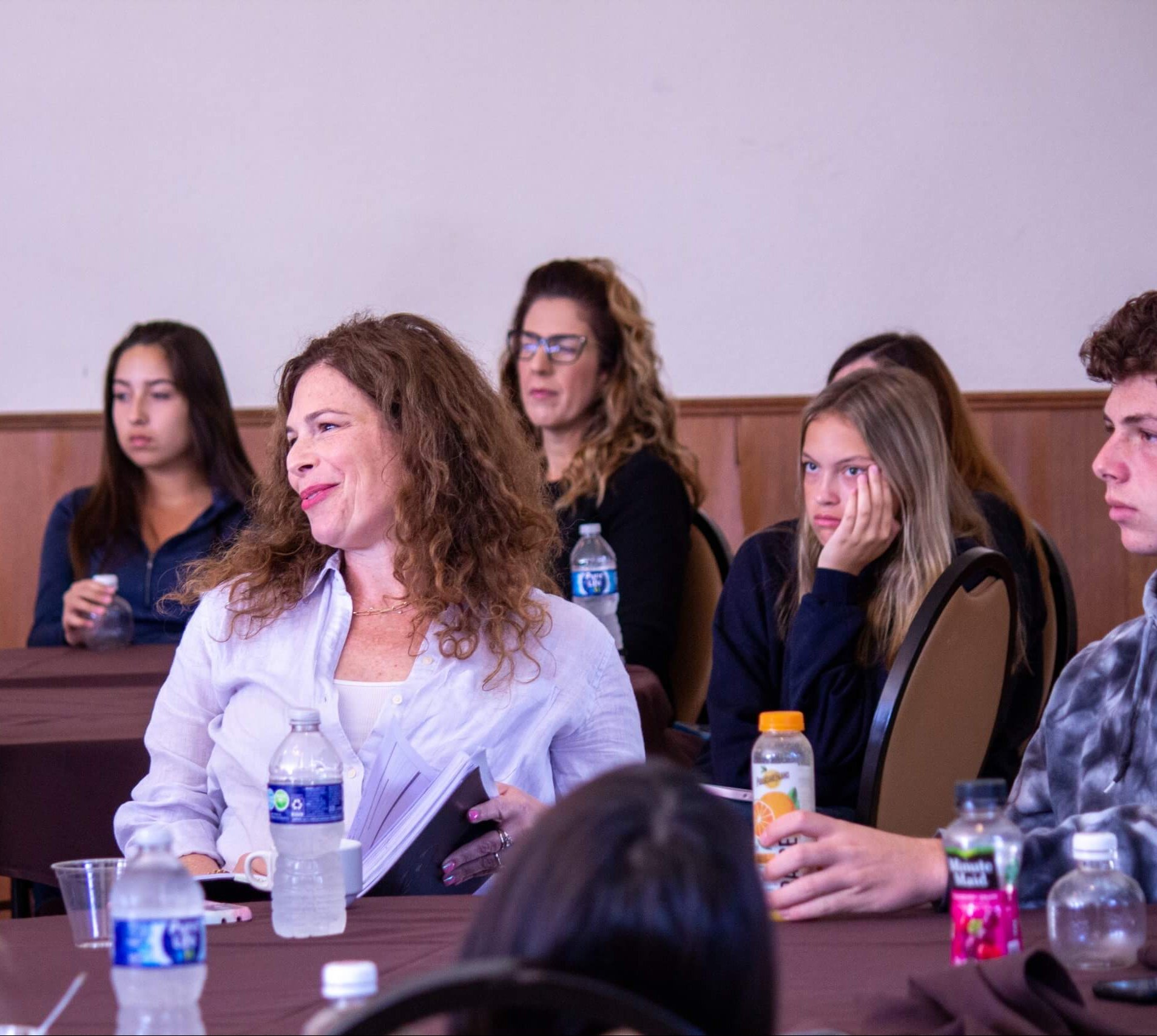 If you are interested in receiving information about future educational opportunities, please reach out to Lauren Fesler at lfesler@scga.org.