SCGA Junior teamed up with the Catholic Youth Organization (CYO) at Arroyo Seco GC on Sunday, Oct 3. to host their annual Fall Junior Golf Tournament. It was an eventful day with over 200 kids, in grades 2-8 from catholic schools across Los Angeles teeing off all morning – including Valentina and Viviana Huaman, two active SCGA Junior and Girls Golf program participants.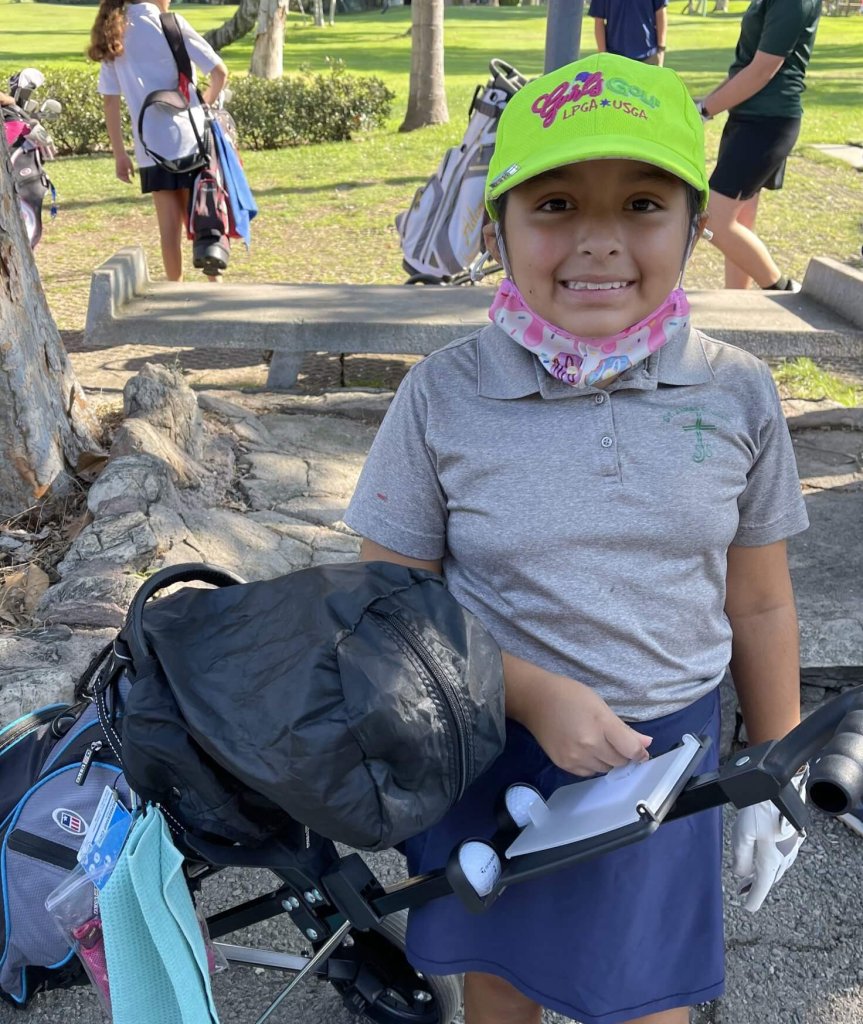 The juniors were put in foursomes based on their age division and were accompanied on the course by a parent chaperone. The Huaman girls represented their school on team St. James along with a few other classmates.

Playing in teams gave the juniors an opportunity to practice keeping score and learn the rules of golf and for Valentina (age 12) and Viviana (age 10), who have been a part of the SCGA Junior Southeast LA community for just over a year, this was their first time playing in a CYO Junior Golf tournament.
"They didn't know anything about golf," their father Cesar said, prior to their first SCGA Junior session. While it took a little while for them to get into the swing of it, the sisters are now regulars at SCGA Junior Golf Classes and Girls Golf Programs. "They started taking a class session right before COVID hit, then had to stop until this year. I've been really surprised by how they have embraced golf as one of their favorite hobbies. They really look forward to their classes," says Cesar.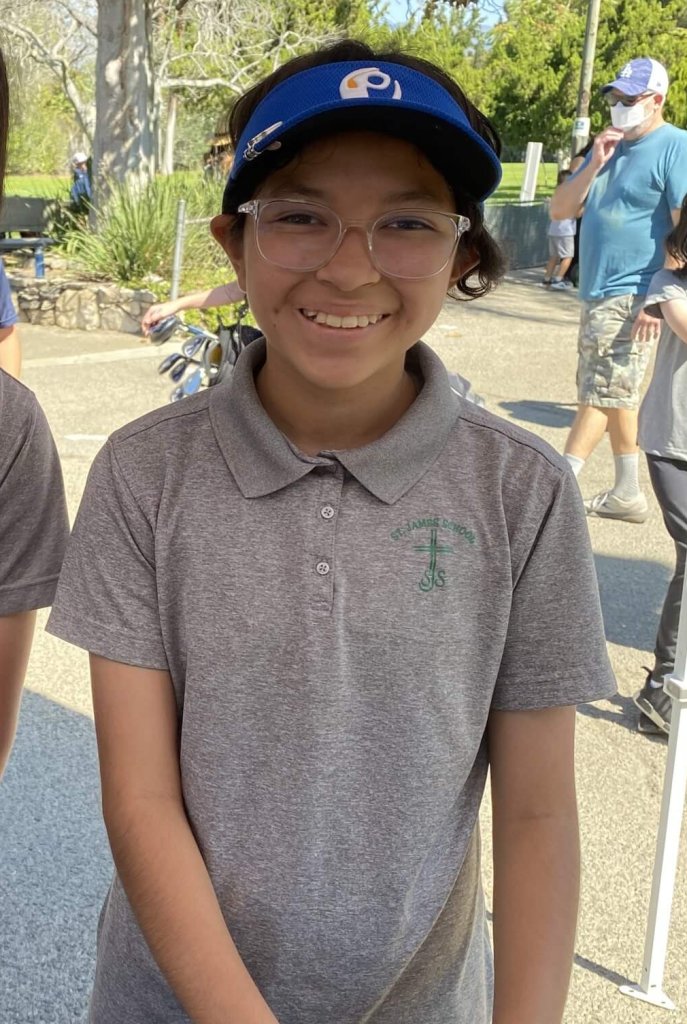 Armed with their knowledge from their SCGA Junior instruction sessions, Valentina and Viviana signed up for their first CYO tournament and had a blast.

"It was fun!" exclaimed Valentina, who played in the girls Navy A division. "My favorite part was getting to play in a tournament with school friends and learn from watching other players."
Viviana, who was in the Navy B girls division also loved meeting new golfers and friends, as well as playing with a friend from her SCGA Junior golf class. "We had fun and I enjoyed the time that I was playing golf," said Viviana. "My favorite part was when the chaperone made me laugh. He was really funny."
The girls finished their round at Arroyo and shared stories with each other about day together with friends.

"It's fun because we can help each other out and it helps us bond more," said Valentina.

Both girls say based on their experience, they are already looking forward to their next golf lesson and on-course playing opportunity. For Viviana and Valentina, SCGA Junior has taught them to view golf as a way for them to learn new things, grow their relationship, and have fun.
Seeing the girls embrace and enjoy golf puts a smile on their father Cesar's face every time.

"I'm encouraging them to continue and enjoy the sport and SCGA Junior has been so helpful in this journey. My kids wouldn't like golf without all the support from coaches and staff at SCGA Junior."