The LPGA -USGA Girls Golf chapters of Southeast LA and San Fernando Valley came together with love and empowerment on the brain for their February activities to celebrate their love for themselves, each other and the game they play.
At each chapter's Galentine's Day celebration there was a mix of golf activities and Galentine's fun. Girls decorated valentines bags, wrote valentines to themselves and the girls around them and participated in golf games.
"Today is all about self-love and loving each other," said SELA site director and instructor Teresa Thornton.
Here, girls show off their Galentine's Day fun and share what they love about golf.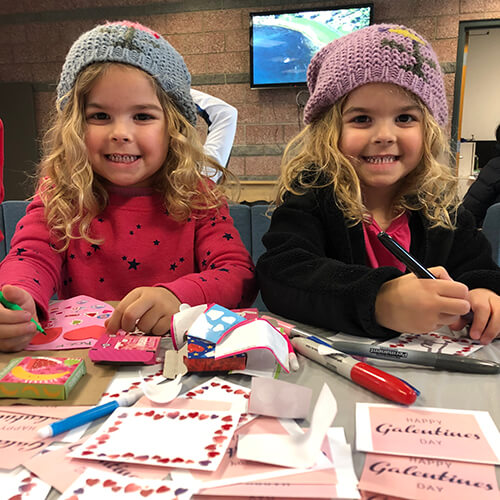 Rocky (left) & Lola, pre-k, Girls Golf of SFV: "We love everything about golf! Especially the cupcakes at girls golf."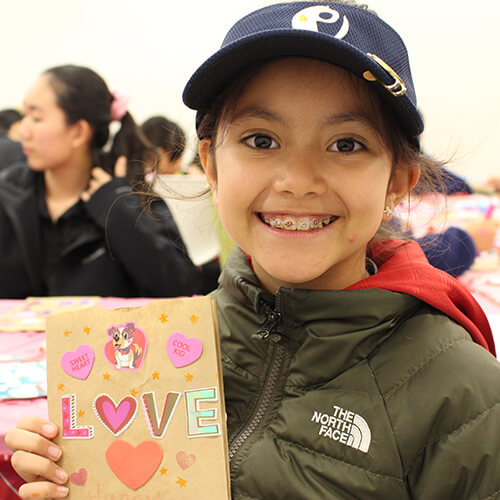 Isabella, 4th, SELA: "I have fun at golf because I get to go out and play with my friends."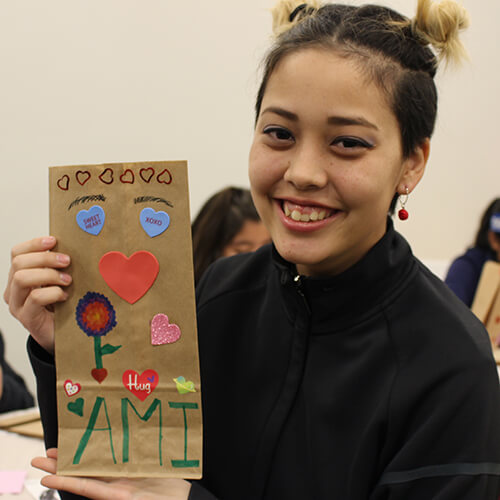 Ami, college sophomore, SELA: "I love golf because it allows me to spend time with my dad and siblings and it brings us together."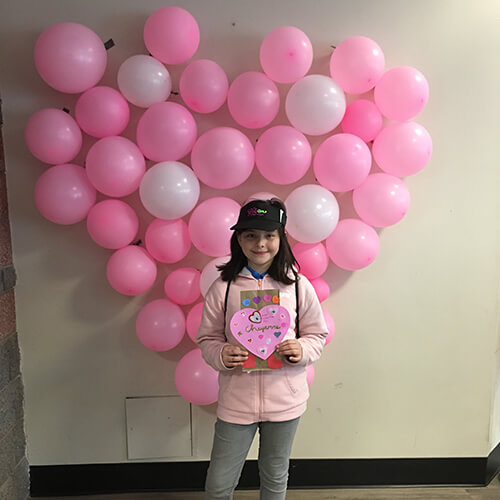 Cheyenne, 3rd, SFV: "I love playing golf because I get to see the SCGA Junior coaches!"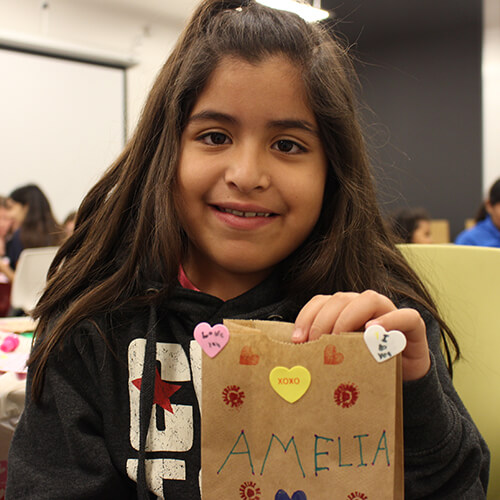 Amelia, 2nd, SELA: "I love everything! I like practicing on the range and how I get better from that."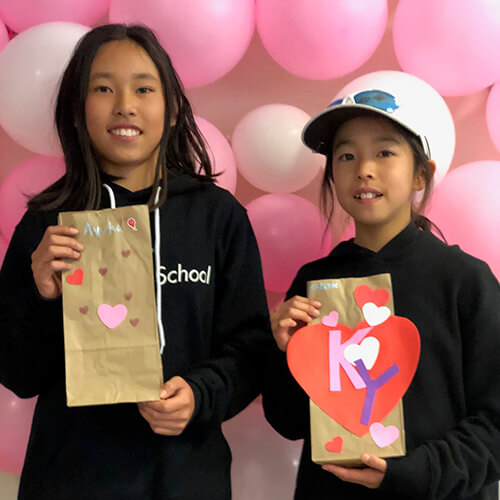 Ayuka (left), 7th, SFV: "I love golf because it's very different from other sports. It's so exciting and at the same time frustrating."
Kaelyn, 4th, SFV: "I love golf because it's fun and challenging."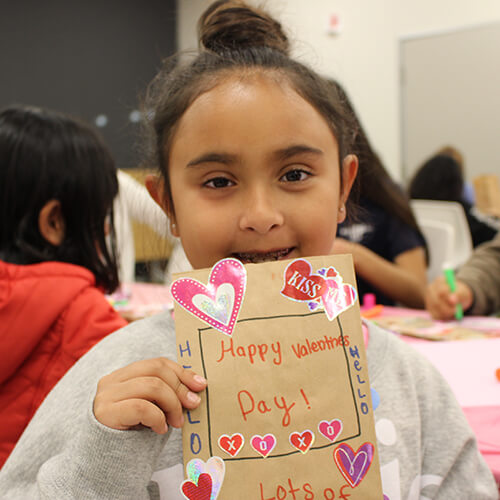 Jade, 3rd, SELA: "Golf is really fun, especially when you get to play with your friends."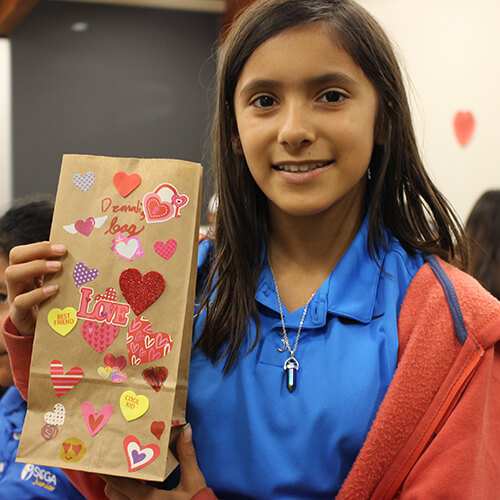 Deonah, 4th, SELA: "I love how there are so many courses and they all teach you to do different things."
If you are interested in learning more about the girls golf program and getting involved as a participant, parent or volunteer, please visit us here!