Thanks to affordable access and more playing opportunities, our juniors have been busy on the course tuning up their games. As a result, scores have been lower – as low as they could possibly be…
1. Anthony's 2-for-1 Special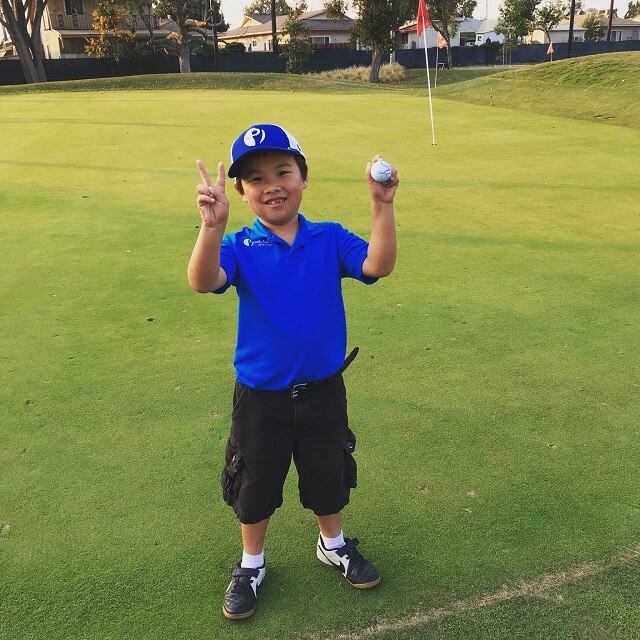 Incredibly, 8-year-old Anthony Chung sank two holes-in-one during a single 9-hole match. Anthony made both holes-in-one on par-3s, draining his first on No. 3 from 75 yards out and the second on No. 6 from 100 yards away.
"That was my first hole-in-one ever on any course," said Anthony. "My friend Connor told me it'd be awesome if I made another hole-in-one. It must be a record-breaker!"
The odds of a golfer making a hole-in-one is approximately 12,500 to 1.
Check out Anthony's Q&A on his success here.
 2. Jesse's Dramatic Dunk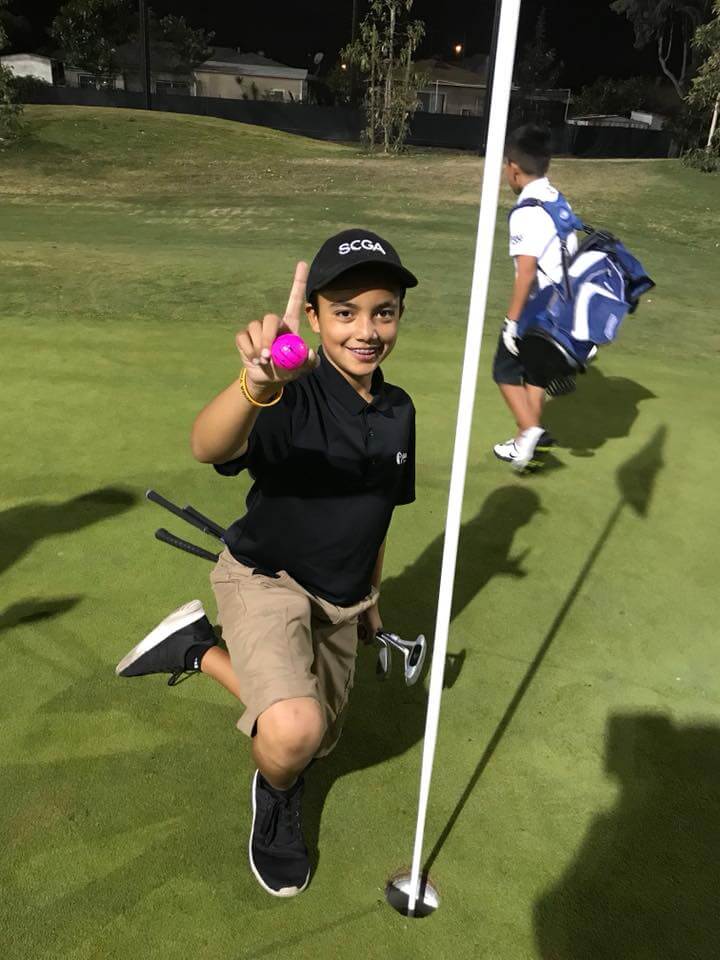 I hope you have tissues ready… as we caught SCGA Junior Jesse Palazuelos' priceless reaction to his hole-in-one here.
3. Alexander, The Young One.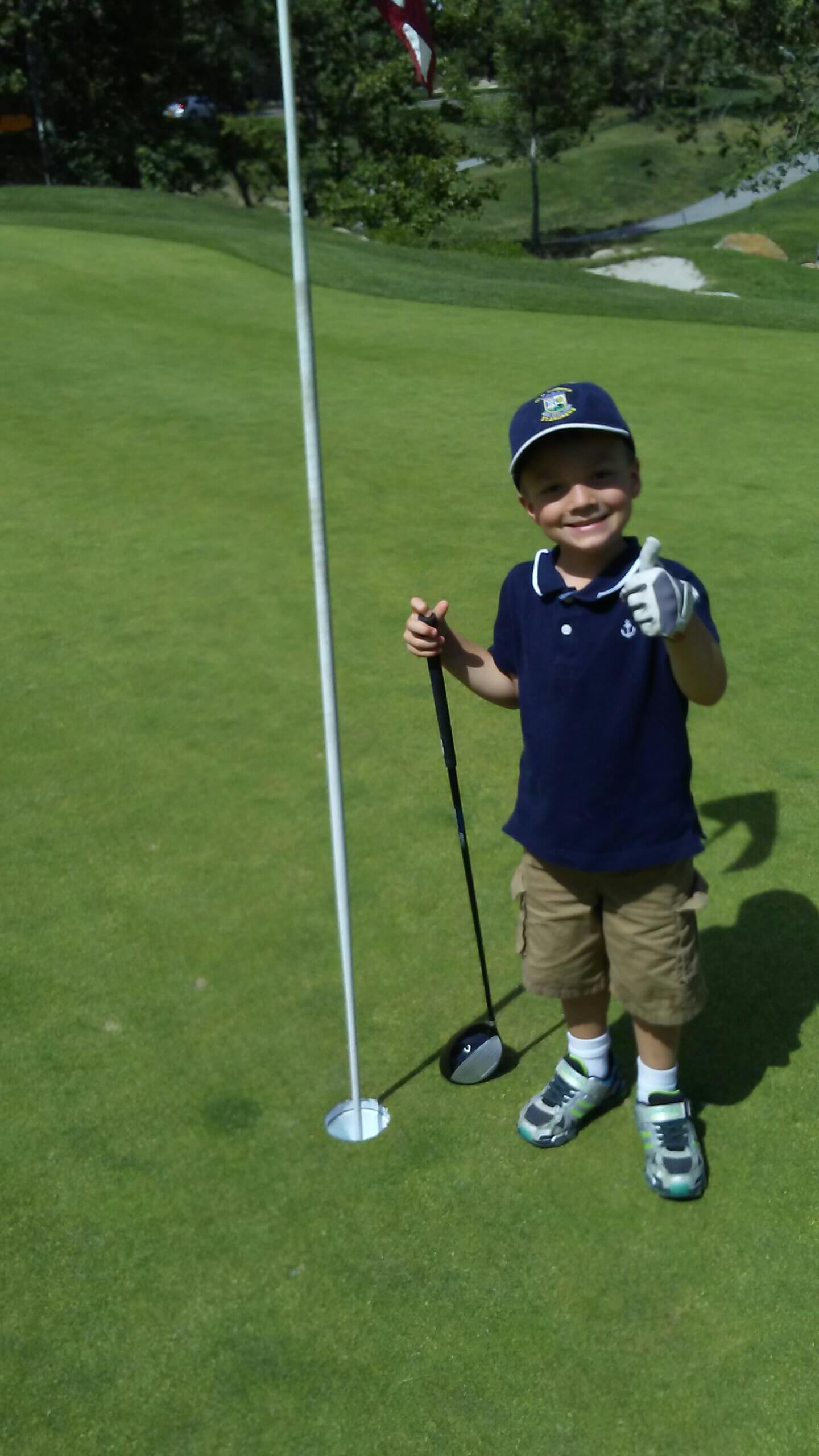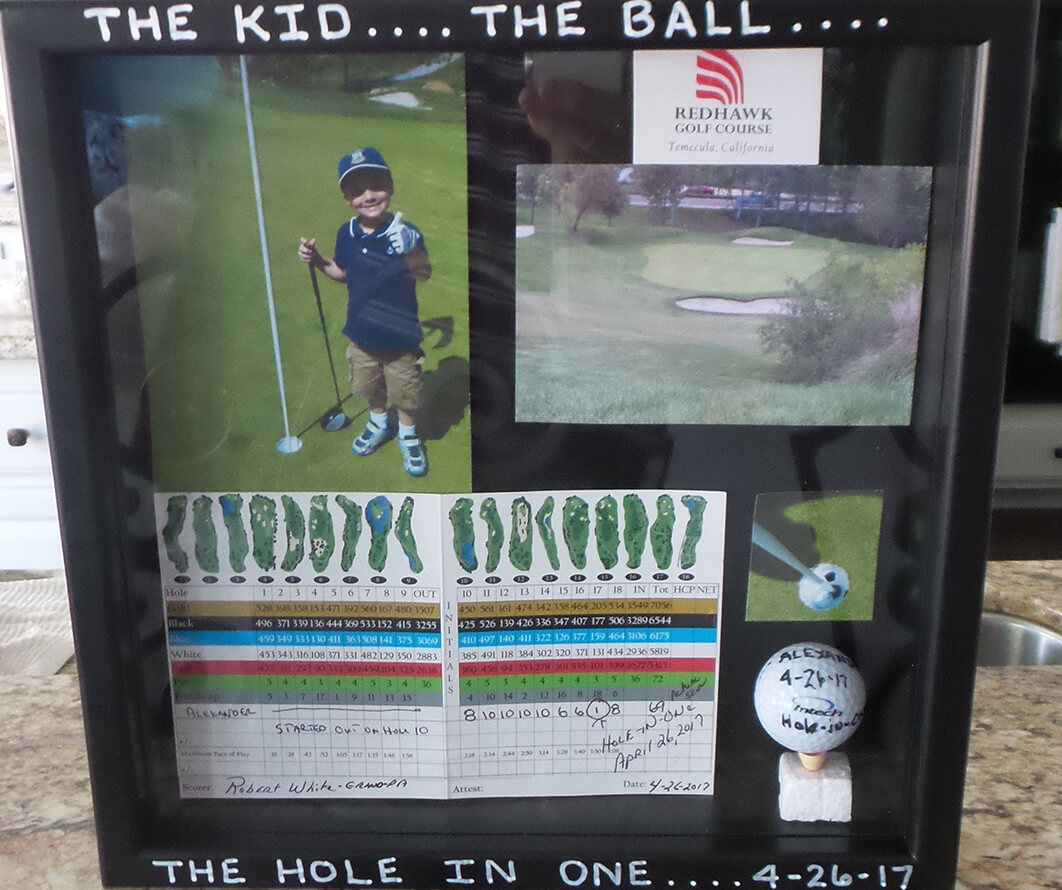 Alexander received his first set of clubs when he was just three years old. He stuck exclusively to the driving range and putting area. At age six, he had just started to play on the course. Only a few months in, he recorded his first hole-in-one!