Riverside
Junior Golf Programming
Registration For Fall Session 2022 Is Now Available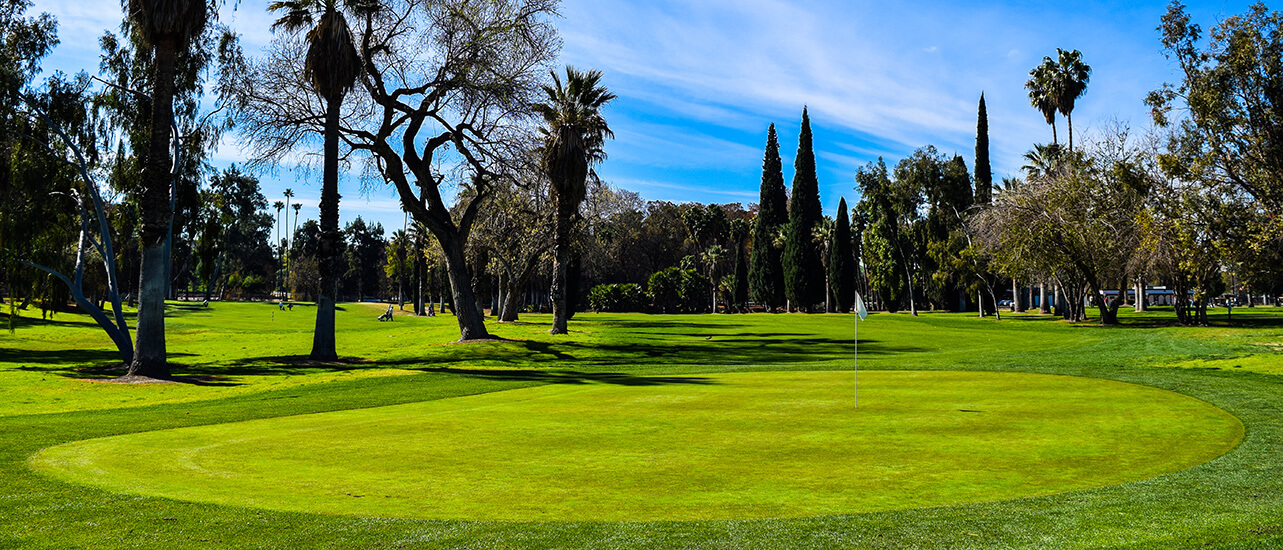 Fairmount Golf Course
2681 Dexter Dr., Riverside, CA 92501
LPGA*USGA Girls Golf Programming
Each meeting includes a social and educational component. Girls of all ages and ability levels are invited.
Riverside Chapter
Join us in person at Fairmount GC!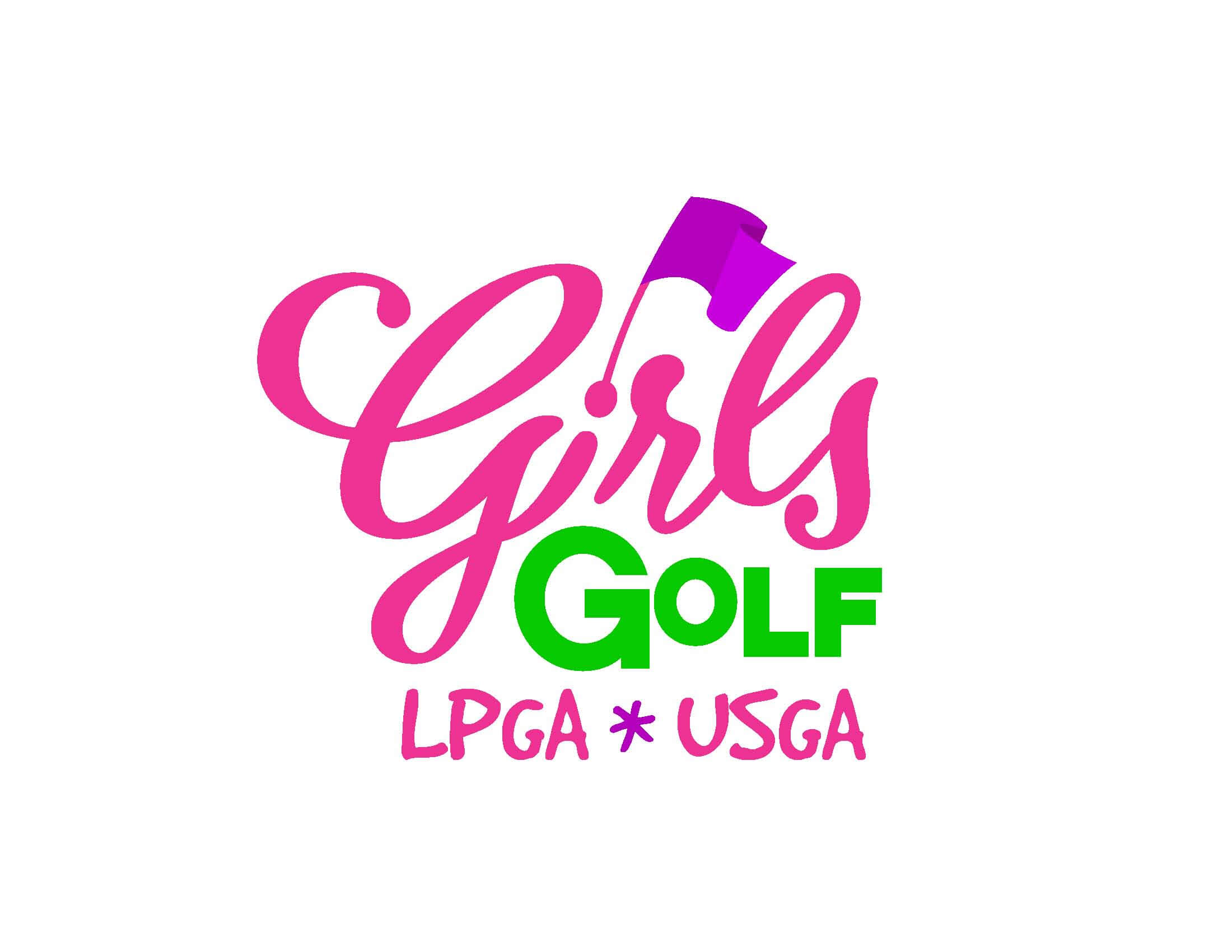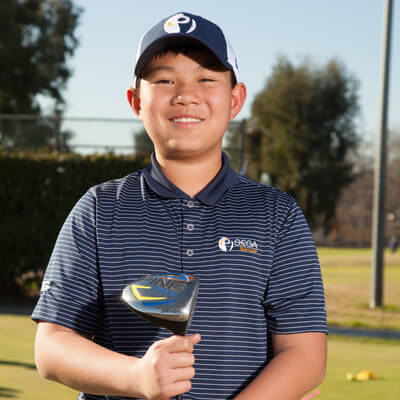 Uniform
As a new participant, each junior receives a polo, hat, lanyard, ball marker, and membership card.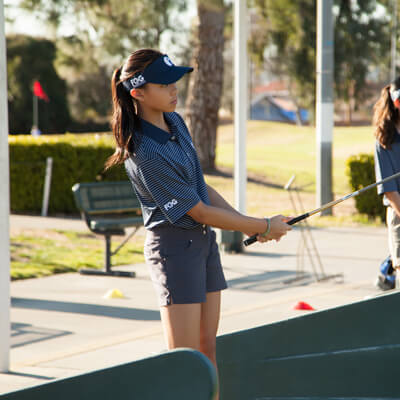 Course Access
The instruction membership card gives juniors access to play a round and hit a bucket balls at all instruction facilities for discounted access of just $1-$5.
To purchase the full access golf pass click here!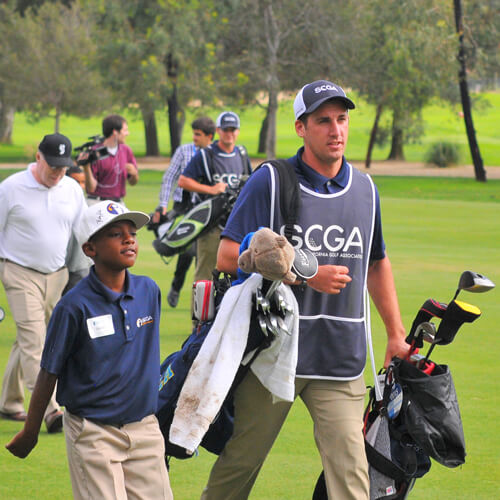 SCGA Membership
Includes access to educational outings, monthly playing opportunities, and scholarships.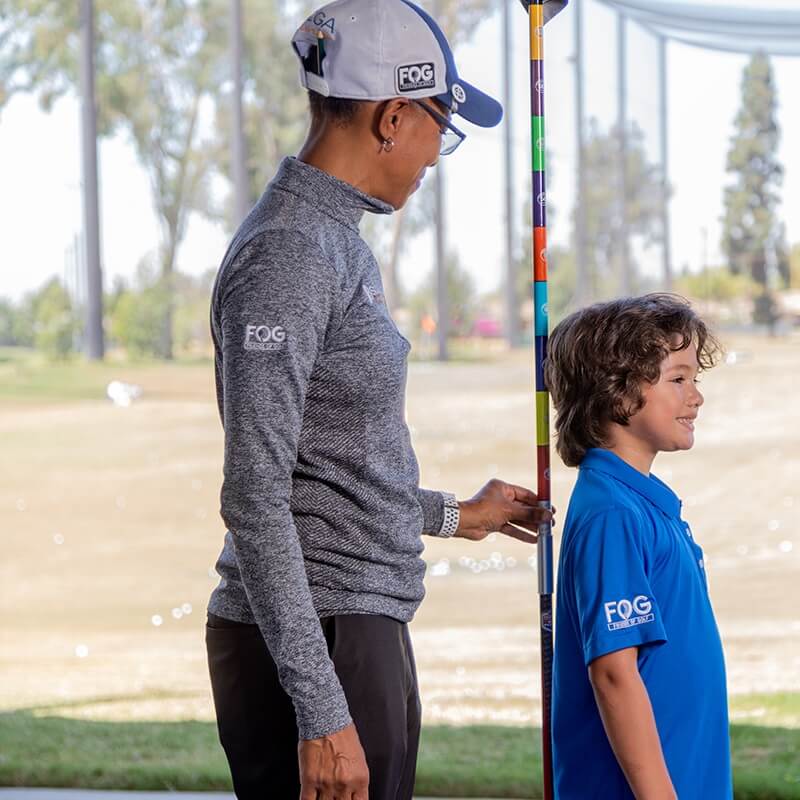 Juniors currently enrolled in the session have the opportunity to get a complimentary fitting and have the opportunity to purchase US Kids Golf clubs or Wilson Staff clubs, through our program.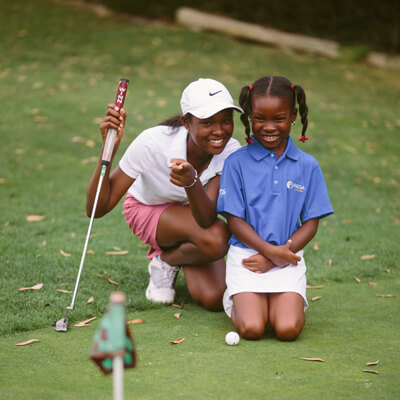 All juniors ages 8 and up can purchase a one-on-one lesson for $40. There is also a
four lesson
bundle for $150.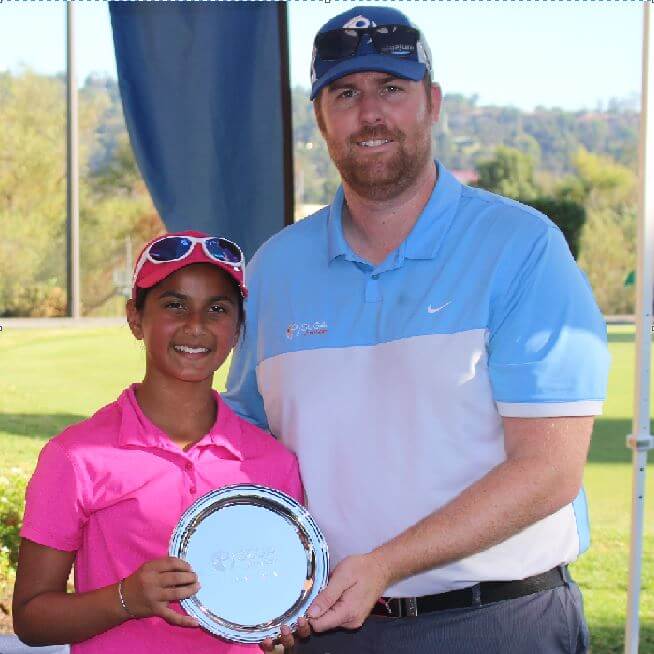 PYD Tournaments are a great way for your junior to get competitve playing experience. These tournaments can also be used as an assessment to advance to the next level.
Game Day
A Game Day is a free, on-course playing opportunity for members of the instruction program to practice and implement the skills they are taught in class.
The games are not mandatory to attend, but each junior is encouraged to participate.
There is a max of 30 participants for each game day.
Summer League
Summer League is a competitive opportunity for juniors who want to be a part of a travel team throughout the summer.  Juniors have the opportunity to compete against other teams outside of our program.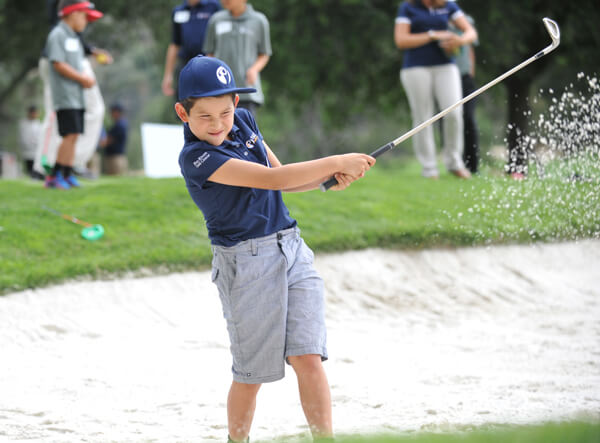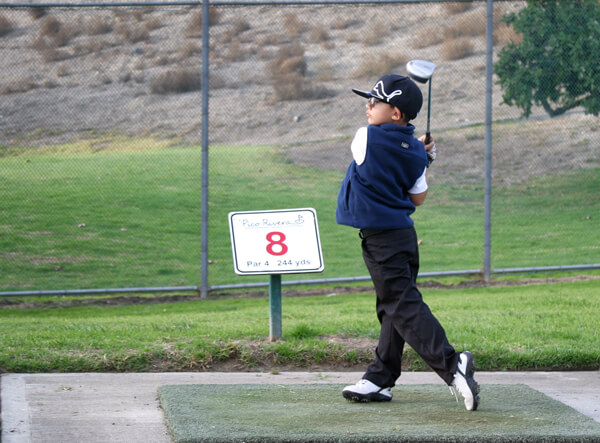 Fall League
Fall League is designed for players who are a level 6 golfer or higher and who want to play competitive golf.  This league is 4 weeks long and consists of weekly practices and tournaments on the weekend.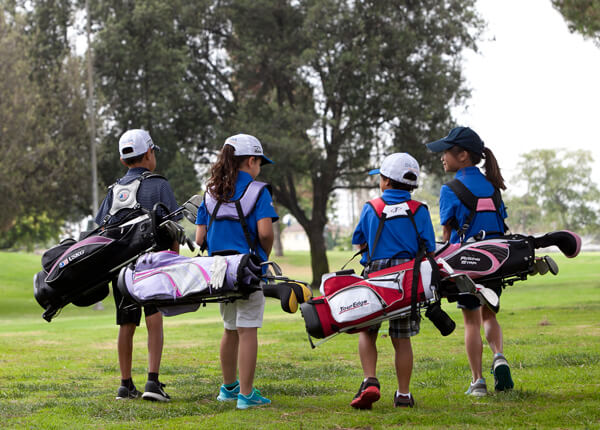 Child Safety Policies and Procedures
Thank you for being involved with and supporting SCGA Junior. As we continue to evolve and serve more kids in Southern California, child safety remains a top priority.  To that point, we have recently adopted new child safety policies and procedures to ensure the well-being of our participants and to clearly outline our expectations for creating a positive environment for all.  These policies and procedures will be continually shared with everyone involved with SCGA Junior including parents, staff and volunteers to cultivate that Click here to view Policies and Procedures 
Thank You to Our Partners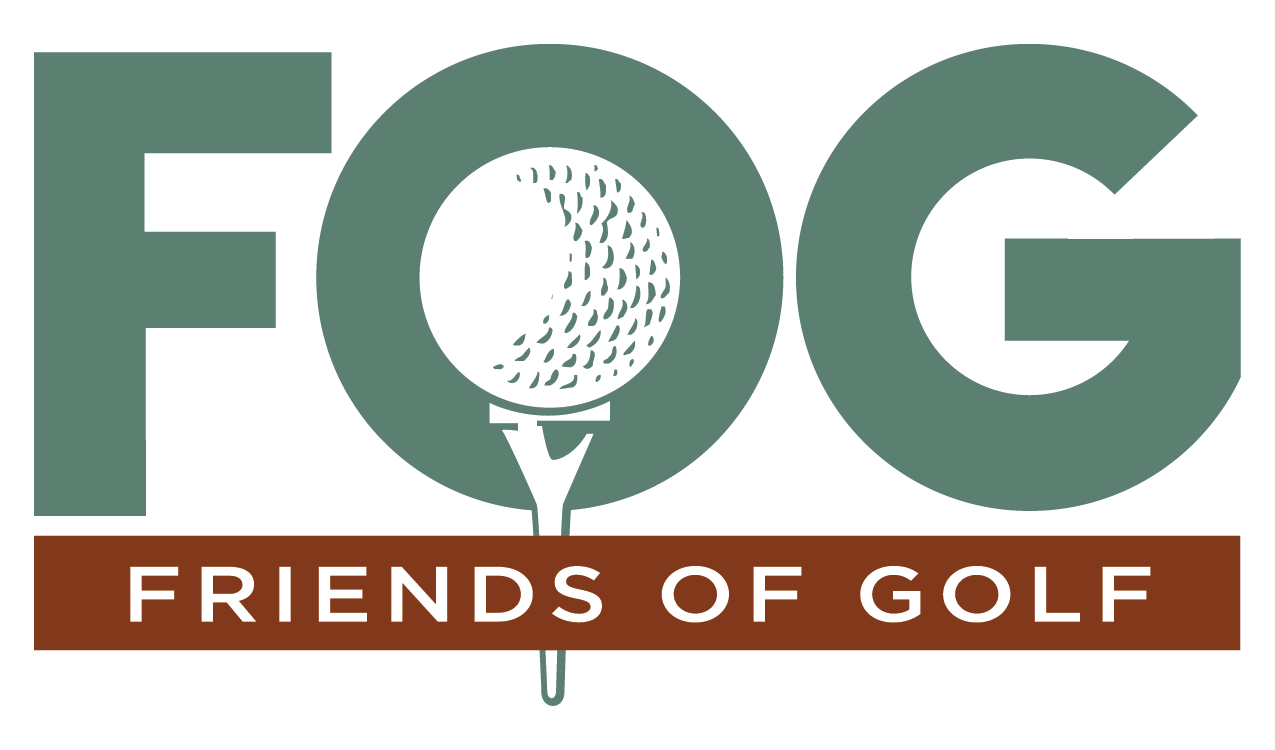 Want us to bring programming to your golf course? Leave a message for us and let us know where!