One-on-One Lessons
Purchase your one-on-one lessons here!
One-on-One Lessons
One-on-one lessons are available to all juniors ages 8 years and older. Lessons can be scheduled at any time with the instructor of your choice. Lessons are $40 each or $150 for a four-lesson bundle.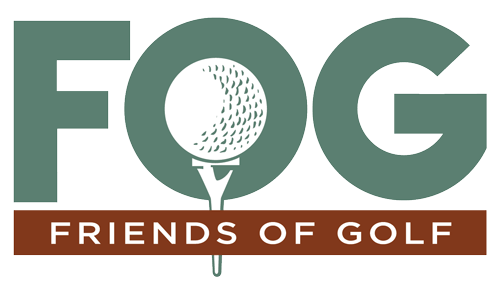 POLICIES
Juniors must be 8 years or older

All lessons are 30 minutes

Lessons cost $40 each or $150 for four

Instructors are NOT allowed to accept any payment. All payments must be made through the SCGA Junior online registration software. (Accommodations can be made for those without access)

Lesson times must be mutually agreed upon by the instructor, facility and junior and occur during programming hours.

Juniors are expected to be prepared for instruction at the start of their lesson time. Juniors should arrive 15 minutes prior to the start of their lesson to stretch and warm-up.

CANCELLATION POLICY: If you cancel your lesson within 24 hours or do not show up to your lesson, you will NOT be eligible to receive a refund.
Southeast Los Angeles
Community Coaches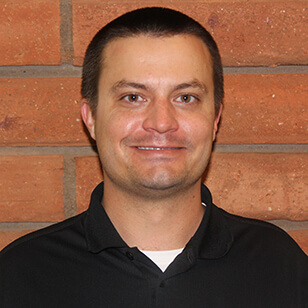 Eric Koscielak
Sr. Golf Instructor
Availability:
Contact Coach Eric to coordinate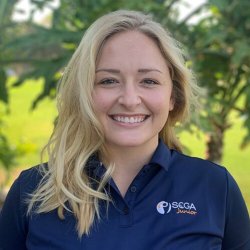 Payton Meeks
Program Manager/Instructor
Availability:
Contact Coach Payton to coordinate
San Fernando Valley
Community Coach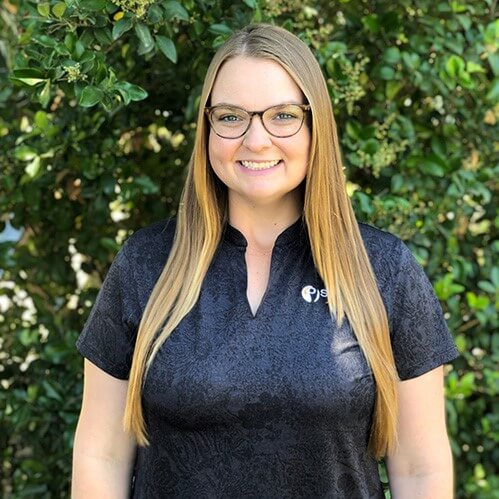 Lauren Fesler
Assistant Director
Availability:
Please email Lauren for availability!
Riverside Community Coach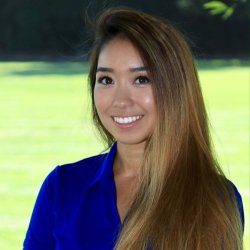 Jakeishya Le
Assistant Director
Purchase a single lesson here.
Purchase a 4-lesson bundle here.
Once payment has been made, all lesson times must be coordinated directly with Jakeishya.