Get Involved
There's something for everyone, just like golf. Join hands with us and make an impact on the youth in Southern California.
We're building a community that anyone can join. And we hope you'll take a part of it.
Become a Change Maker
The Change Makers is our monthly giving program. You have the freedom to choose any amount!It's the new faster, easier way to make a difference.
Your gift helps SCGA Junior fulfill our mission of engaging under-served youth even more.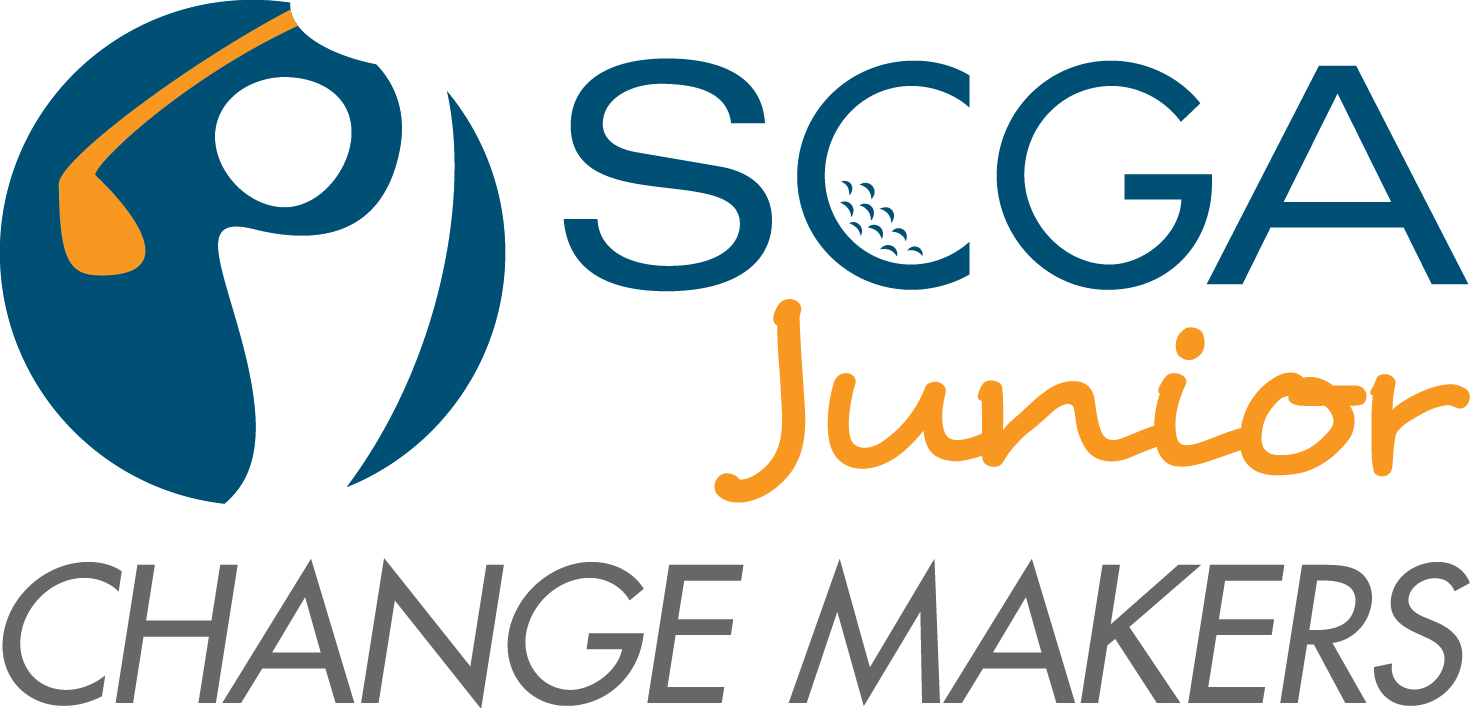 Legacy Society
The Legacy Society honors those who have arranged a deferred gift to SCGA Junior utilizing sound estate and retirement planning. They are generous, forward-thinking friends who want to ensure the long-term sustainability of SCGA Junior. They are passionate about the success of young people and believe that we can support them through a game we all love. Turning this passion into action, these donors have found a place in their estate plan for SCGA Junior along those legacies planned for family and friends. In addition to securing SCGA Junior's future, these type of gifts can benefit donors financially by reducing income and estate tax and increasing cash flow.
Named Scholarships
SCGA Junior is proud to provide donors with the opportunity to designate a "Named" scholarship to recognize and acknowledge a specific source.  To learn more about our named scholarship program and to see a full list of our current named scholarships