Don Knabe Golf Center & Junior Academy
Fall Session Registration Opening August 15!
WHAT: 8-Week Fall Session 
The Fall Session is a fun and safe, 8-week group session focusing on golf fundamentals such as putting, chipping, full-swing mechanics and fitness. Classes take place at the same time and day each week. In addition to weekly classes, juniors will have access to free on-course playing opportunities, LPGA-USGA Girls Golf events, club fittings and tournaments. Juniors ages 8 and older are also eligible for one-on-one lessons with certified instructors. All playing abilites are welcome!
WHEN: Sunday, September 11 – Saturday, November 5
*Registration will close on Saturday, September 24*
WHERE: Don Knabe Golf Center
13717 Shoemaker Ave, Norwalk, CA 90650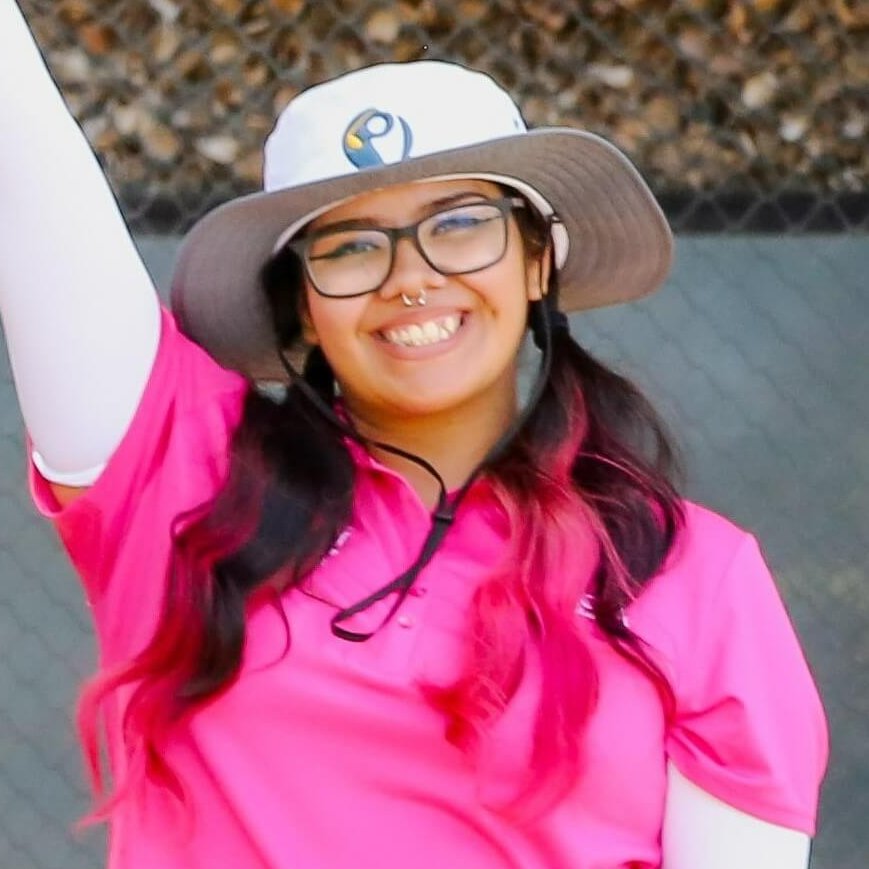 Izabella Olmos
Golf Instructor