Members of the SCGA Junior Caddie Circle are annual and monthly donors who have a passion for golf and want to give back to the game in a way that impacts their community and creates new opportunities for youth.
Members of the SCGA Junior Caddie Circle are invited to annual special events.  These events work to bring Caddie members together with other members, special guests and SCGA Junior participants in a variety of interactive ways, on and off the course.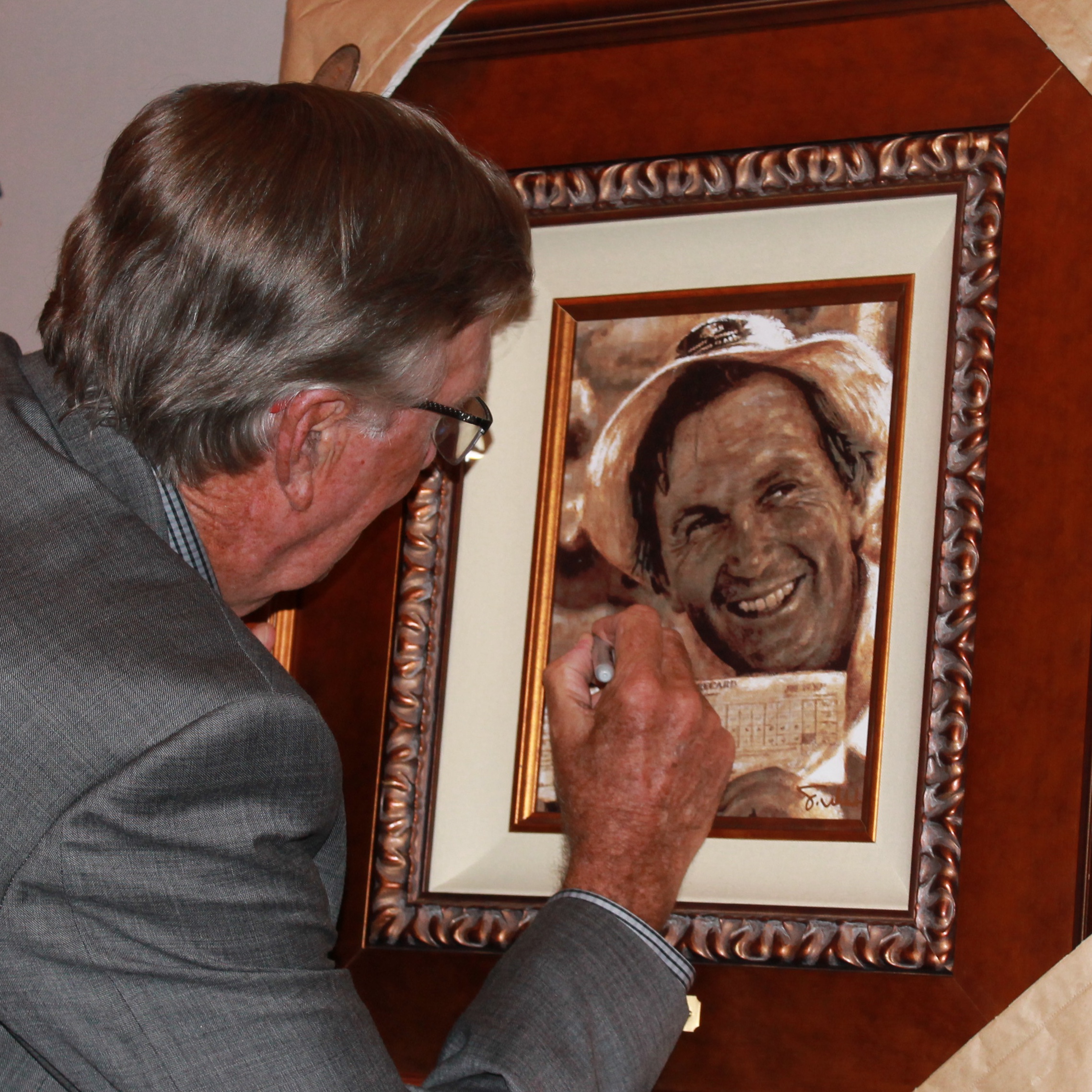 Hall of Fame Reception
An intimate dinner at Lakeside Golf Club with major donors and guest speakers. Past speakers include Dave Stockton, Corey Pavin, Al Geiberger, Amy Alcott, Charlie Sifford and Craig Stadler.
This year's Hall of Fame Reception will be held on Wednesday October 28th at Lakeside GC. For more information please contact Lexie Jones at ljones@scga.org.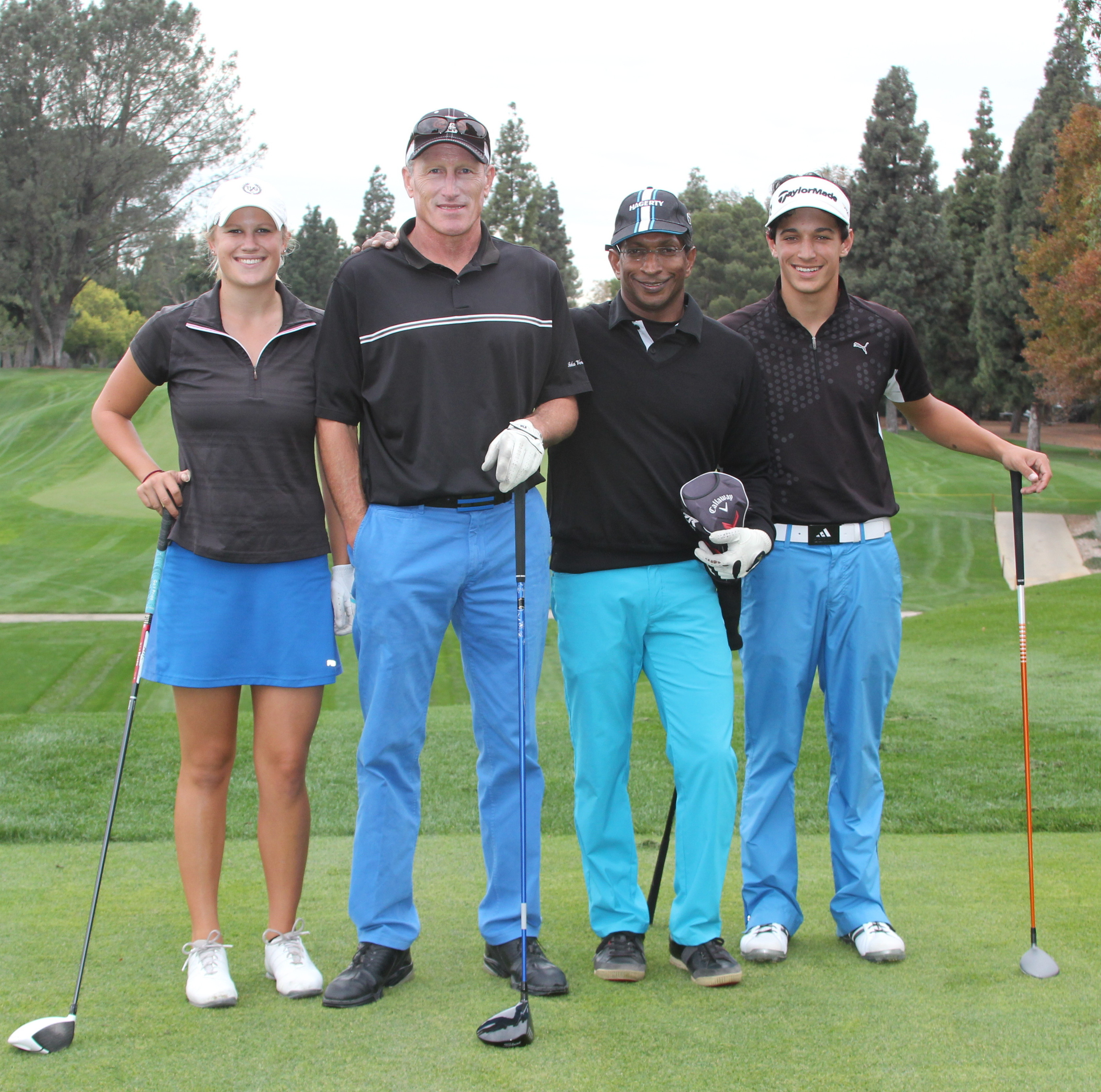 Annual Golf Tournament
Sports Legends are invited to participate in this SCGA Junior event.  The evening of the tournament, players are invited to a "fireside chat" with these special guests, which have included Mark O'Meara, Ken Venturi and Tom Watson.
The 2015 Annual Tournament will be held on Monday, November 9th at El Niguel CC.  For more information or to register click here!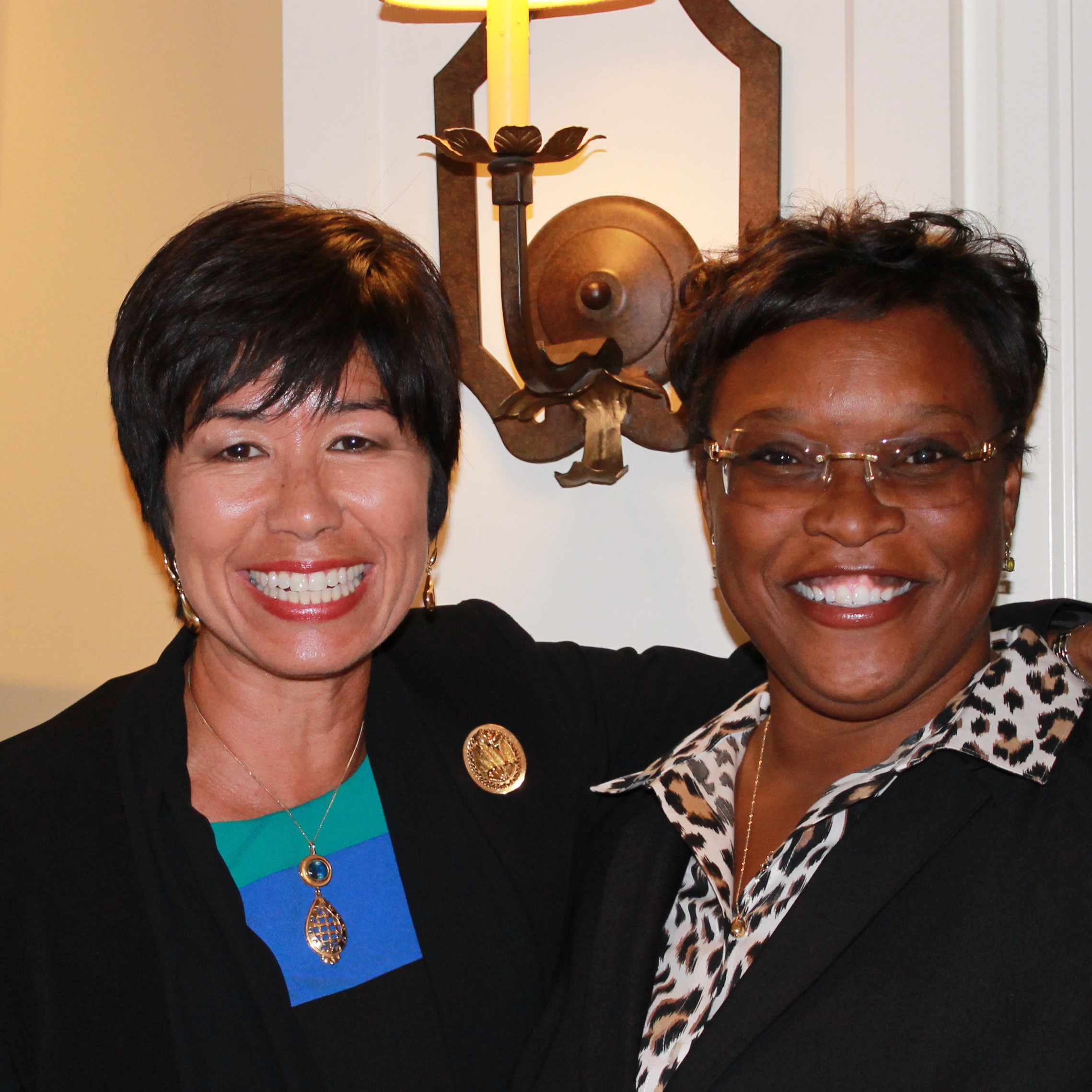 SCGA Junior Dinners
These dinners and cocktail parties are hosted 2-3 times each year and feature guest speakers such as Rocco Mediate, Jerry West and Jim McLean.
Please check back for 2016 event dates!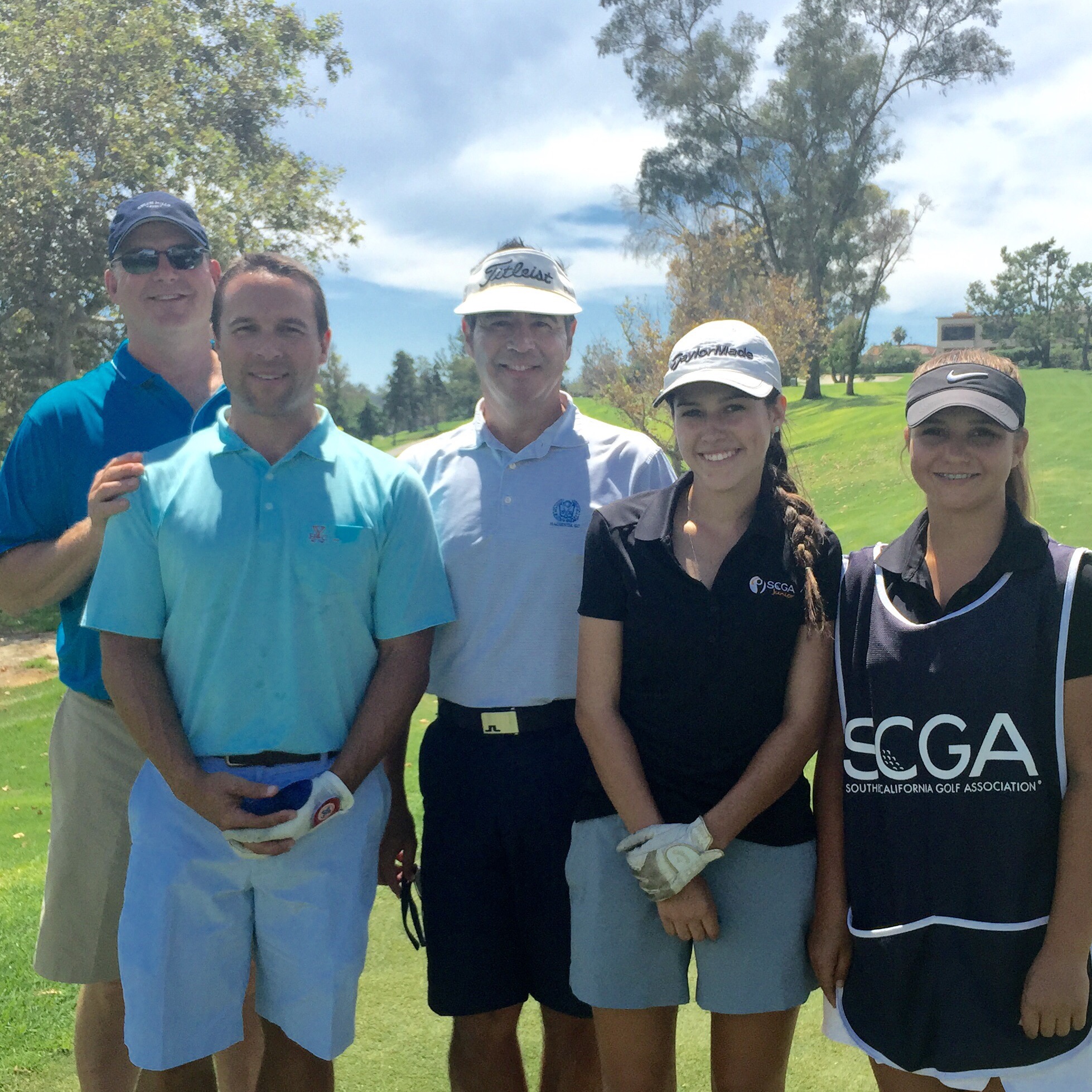 Golf Network Outings
These outings are held at private clubs and are a great chance to network with major donors, board members, volunteers and staff. Past venues include Hillcrest CC, Sherwood CC and Valencia CC.
Please check back for dates and locations of 2016 outings!