Events
Looking for a way to get out on the course while still giving back to youth golf? SCGA Junior hosts events year round that are open to all.
2020 Golf Tournament
Annual Golf Tournament and Dinner
Presented by


The 2020 Annual Golf Tournament has been cancelled due to the pandemic.
Please consider donating to the virtual Golf Tournament Fund here.
Or contact Kevin Gigax at kgigax@scga.org to find out how you can still get involved.
Please stay tuned for 2021 Annual Golf Tournament updates.
Foundation Cup 2021
The Foundation Cup 2020
Thank you to all our donors and supporters for a successful 2020 Foundation Cup that was held online due to the pandemic.
Despite the unforseen circumstanes the Foundation was able to raise over $20,ooo at go directly back to our youth-serving programs.
Please stay tuned for 2021 updates.
2021 Golf-A-Thon
The Annual Golf-A-Thon was reformatted for participants to play on their own time, due to the pandemic.
Despite the unforseen circumstances, our Golf-A-Thon participants raised over $15,000 for the Foundation that go directly back to youth-serving program.
We hope you would consider playing in the future, please stay tune for 2021 updates!
The Golf-A-Thon is an annual fundraising event where participants sign up to play 100 holes of golf and ask friends and family to sponsor them per hole! Think Jog-A-Thon and Golf combined!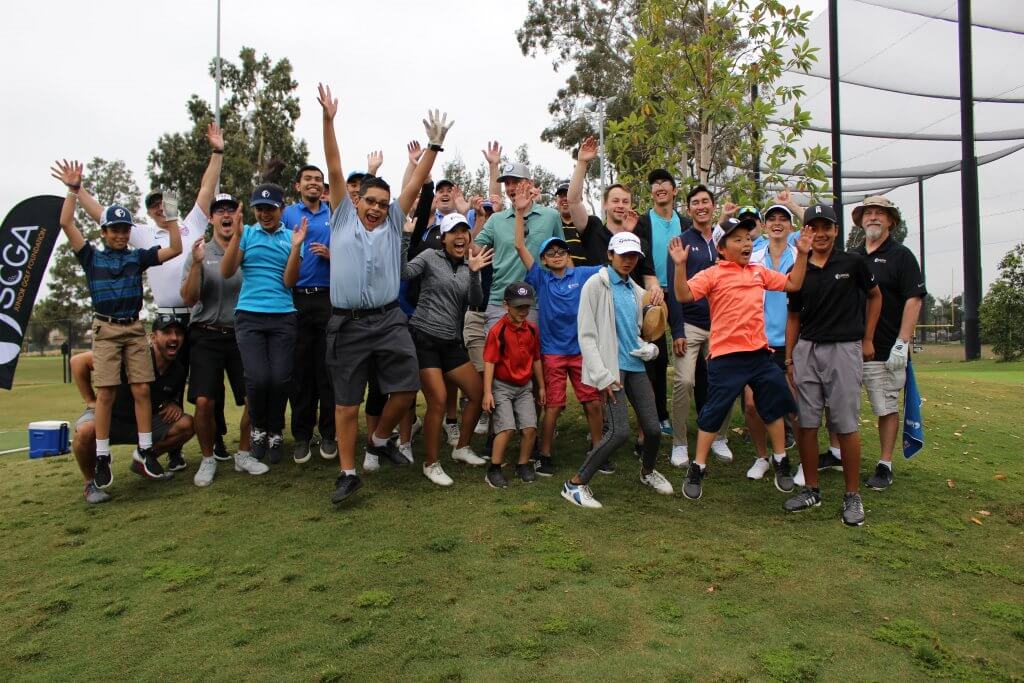 COPi Cup
Presented by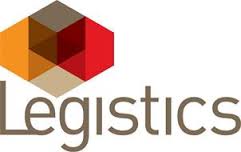 Competition | Camaraderie | Charity
 The COPi Cup was founded by Phil Frengs because of his love for the game and his passion to support the SCGA Junior Scholarship Fund.
If you would like information on 2021's Copi Cup please email Kevin Gigax at kgigax@scga.org